Family travel 5: Why you should start planning a trip with your teen
You may have experienced a certain amount of togetherness with your teens in recent times. But when was the last time you ventured out for fun? Here are five reasons to start planning now:
1. Your teen will treasure special time spent with you.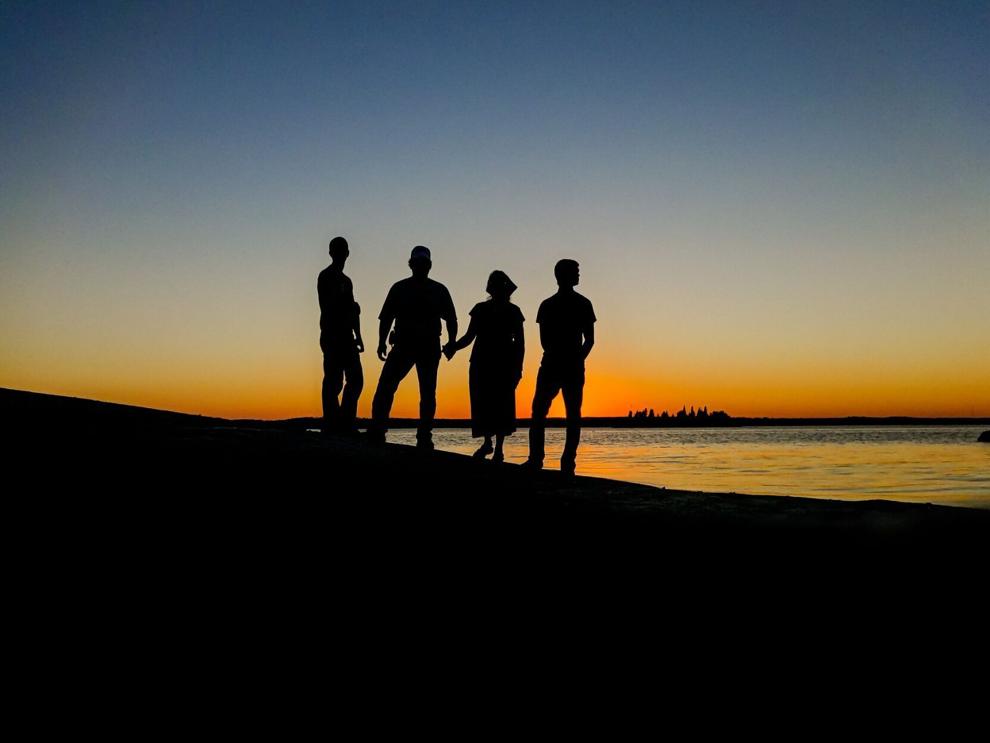 2. Your teen may relish the healing attributes of nature.
3. Your teen may be stressed.

4. Your teen is curious.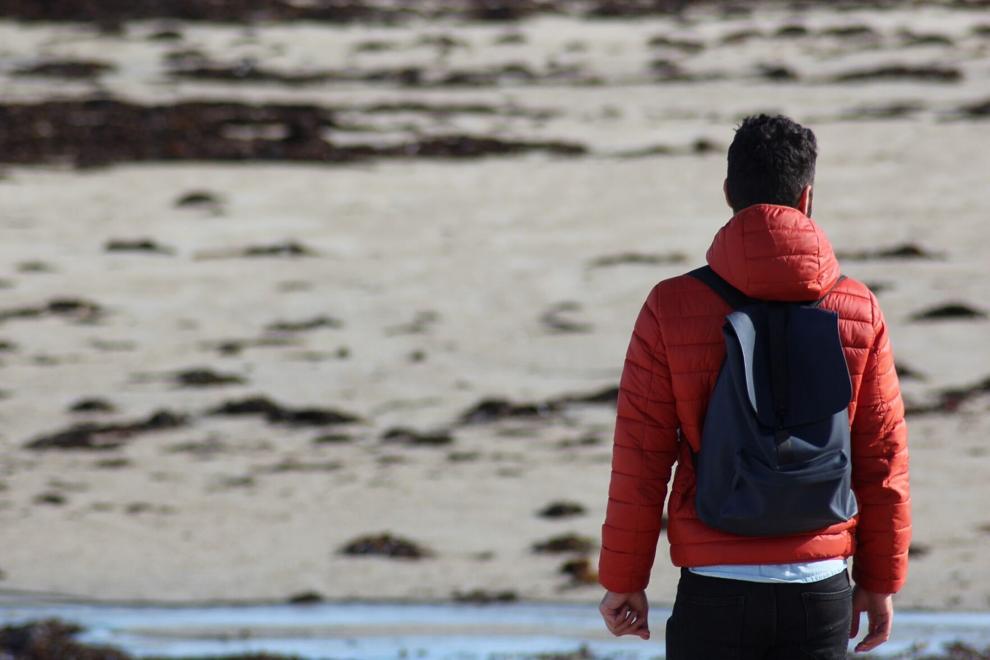 5. Your teen will be gone before you know it.