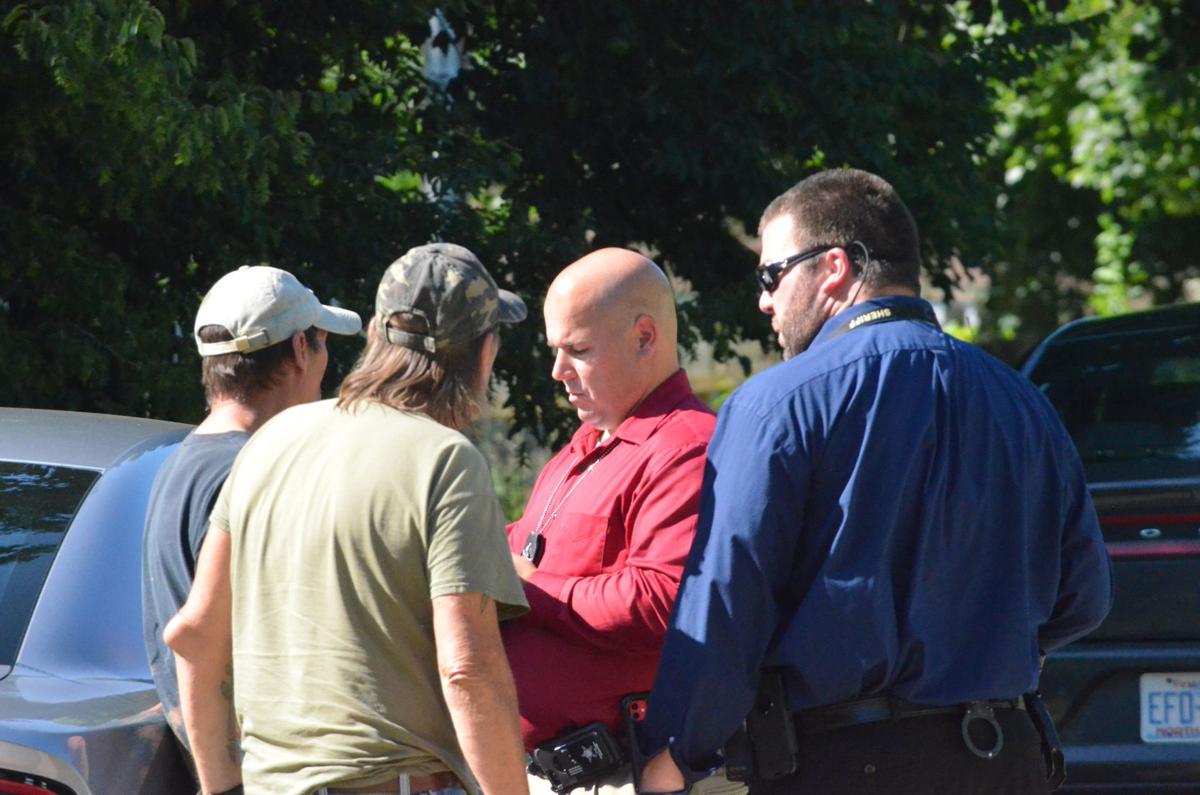 The Iredell County Sheriff's Office continues to pursue leads in the death of a Harmony man.
Aaron Bruce Holland, 35, of Darmon Lane, was found dead inside the home last Thursday.
Sheriff Darren Campbell said his office has conducted more than 40 interviews in connection with the investigation.
Holland's death was ruled a homicide after investigators decided the gunshot wounds to the victim weren't self-inflicted, the Sheriff's Office reported.
"Our investigators are working hard following leads, and if anyone has additional info, even if they think it's small, contact us," Campbell said.
A sheriff's deputy arrived at the scene at 115 Damron Lane in Harmony around 2:30 p.m. on June 25 and the deputy could see the victim in the living room of the home.
No one else was present.
Numerous investigators canvassed the scene and collected evidence.
The Sheriff's Office encourages anyone with additional information to contact investigators at 704-878-3180 or Iredell County Crime Stoppers at 704-662-1340.
Callers to Crime Stoppers do not have to reveal their identity or testify in court and rewards of up to $1,000 are possible.
Be the first to know
Get local news delivered to your inbox!