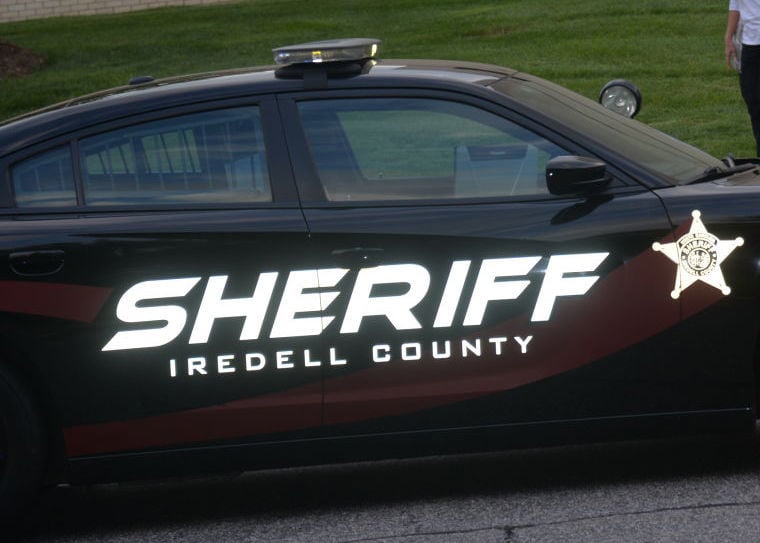 The Iredell County Sheriff's Office has termed the death of a Harmony man to be a homicide.
Aaron Bruce Holland, 35, was found dead in his living room at a residence on Damron Lane on Thursday afternoon.
Iredell Sheriff Darren Campbell, in a news release, said the first deputy at the scene at 2:30 p.m. Thursday saw a man in the living room and no one else was in the home.
Evidence at the scene indicated the death was not due to natural causes, Campbell said.
The scene was processed by detectives and crime-scene investigators, and interviews were conducted with those living in the area.
Campbell said Holland's death is being investigated as a homicide.
Anyone with information is asked to contact the Iredell County Sheriff's Office at 704-878-3180 or Iredell County Crime Stoppers at 704-662-1340. Callers to Crime Stoppers do not have to reveal their identity or testify in court, and rewards of up to $1,000 are possible.
Be the first to know
Get local news delivered to your inbox!