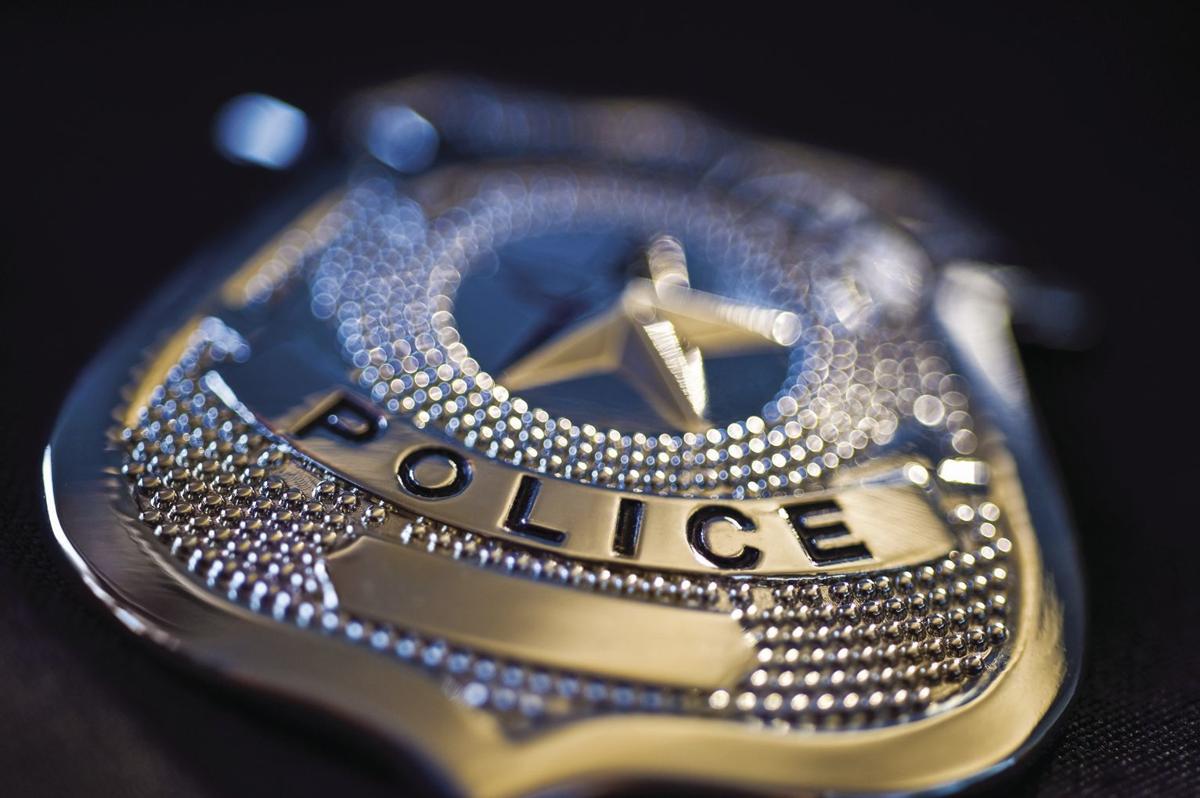 Statesville police recently arrested a man, charging him with rape of a child.
Lamarcus Dontrail Perry, 31, of York, South Carolina, was charged Friday with felony statutory rape of a child by adult. He received a $150,000 secured bond.
Arrest warrants filed this year indicate the offense occurred between October and December of 2018, and that the victim was 8 years old.
The Statesville Police Department did not immediately respond to requests for more information.
In January 2019, Perry was convicted of a misdemeanor assault on female charge stemming from a 2018 incident in Iredell County, state records indicated.
He is scheduled to appear in Iredell County District Court Feb. 26.
Be the first to know
Get local news delivered to your inbox!