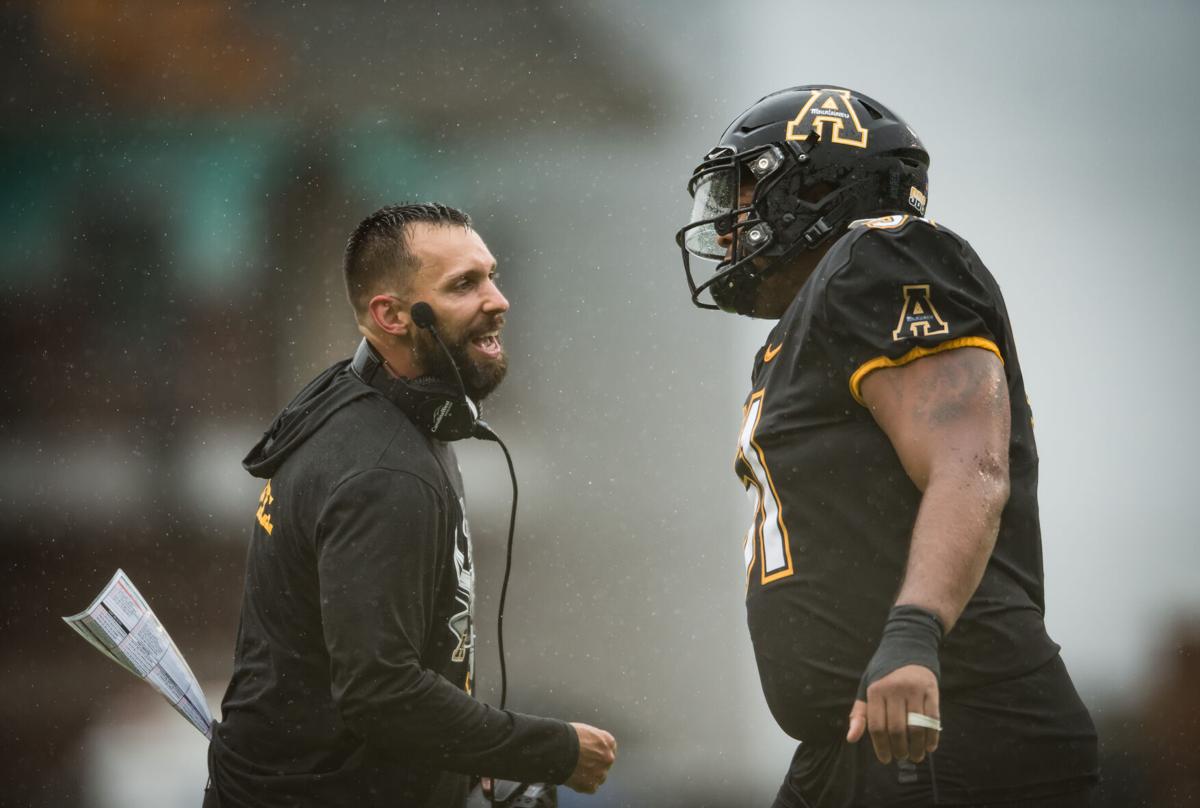 Appalachian State and Marshall will rekindle their old rivalry on national television.
The teams will play on CBS at 3:30 p.m. Saturday, getting them bump up to the flagship station.
The matchup in Huntington, W. Va. is the first meeting of the two since 2002. Both programs were bitter rivals during their times in the Southern Conference as Division I-AA/Football Championship Subdivision powerhouses.
This will be the second time App State has appeared on CBS. The first came in 1983 against The Citadel.
Rich Waltz, former Georgia quarterback Aaron Murray and Sherree Burruss will announce the game for CBS.
The game was originally set to air on the CBS Sports Network at 1:30 p.m. 
App State rose into the national rankings this week after its 35-20 win against Charlotte. The Mountaineers are one of two Sun Belt schools ranked in the AP Top 25, along with Louisiana, which is 19th.
The Sun Belt had a couple notable wins this past weekend: The Ragin' Cajuns throttling a then-ranked Iowa State team, 31-14, and Arkansas State's 35-31 win against Kansas State. 
Marshall is coming off a 59-0 victory against Eastern Kentucky. 
Be the first to know
Get local news delivered to your inbox!