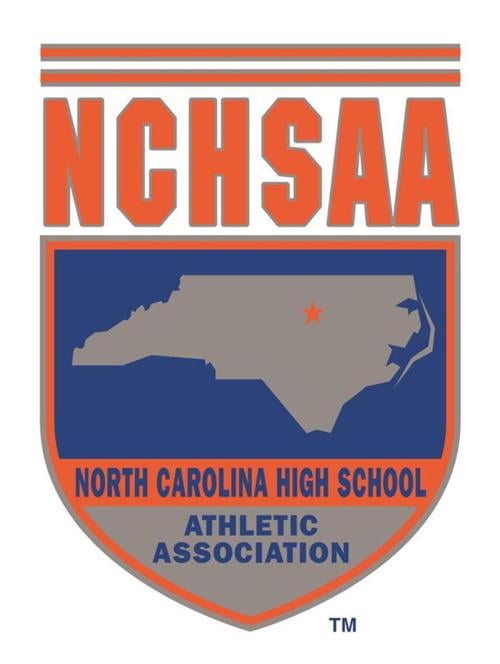 The N.C. High School Athletic Association informed its member schools that the 2020 fall sports season will be postponed again due to the coronavirus pandemic. A new date has not yet been determined.
The decision to postpone the season for a second time comes after North Carolina Governor Roy Cooper announced Wednesday that the state's reopening would remain paused in Phase 2 for at least another five weeks, until Sept. 11.
In an email to the NCHSAA membership, the organization said its board of directors and several committees will work on a solution over the coming weeks. The NCHSAA hopes to make an announcement by Aug. 17.
"We want to play sports during this upcoming school year and are making plans to do so; however, the health and safety of all participants, including coaches and other essential staff, will be a priority as decisions and plans are made," NCHSAA Commissioner Que Tucker said in a prepared statement.
In July, the NCHSAA postponed the official start of fall sports practices and tryouts until Sept. 1. At that time it noted that the date could change again.
Sports practices and games have been suspended since Mar. 13, but the NCHSAA allowed schools to resume limited optional workouts on June 15, provided the school district gave the school permission.
The NCHSAA moved into Phase 2 of its reopening plan on Monday, which allowed schools participating in workouts to begin using shared equipment. It did not increase the number of student-athletes who may participate though.
Be the first to know
Get local news delivered to your inbox!