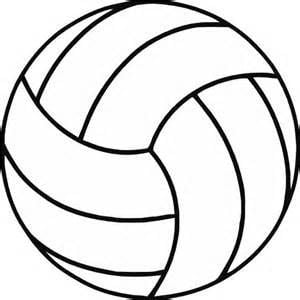 The South Iredell varsity volleyball team clinched the Greater Metro Conference championship outright Tuesday night with its victory over Lake Norman.
The Vikings won 25-21, 25-23, 25-22, raising their overall record to 16-4 and their conference record to 11-0.
Lake Norman (9-10, 8-3) entered the night with a distant chance of catching the Vikings and earning a share of the title.
South Iredell can complete a perfect run through the league with a win Thursday at Cox Mill, which moved into second place.