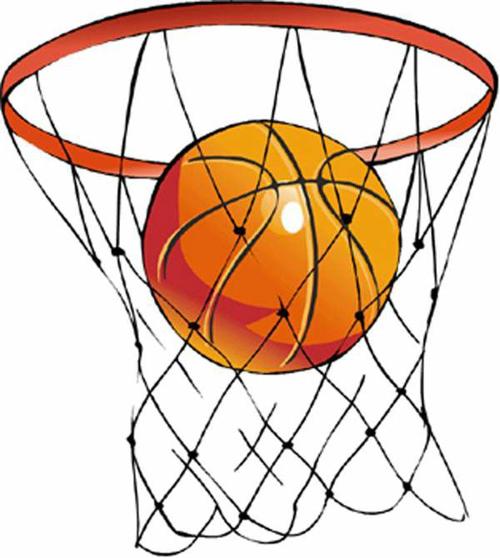 BOYS BASKETBALLStatesville, 55 Carson 48CHINA GROVE—Christian Moore scored 20 points and snared seven rebounds Friday night as Statesville won its season opener on the road 55-48 over Carson.
Messiah Robinson and Torrey Miller each added 14 points for the Greyhounds. Robinson also had four rebounds.
Statesville (1-0) led 22-16 at halftime and 38-28 at the end of the third quarter.
Alexander Central 59, West Wilkes 40MILLERS CREEK—Alexander Central pulled away in the second half Friday for a 59-40 win over West Wilkes.
The Cougars outscored the Blackhawks 31-15 after halftime.
Grayson Presnell led the Cougars (3-1) with 17 points. He was 6 of 7 from the field.
Dusty Sigmon contributed 11 points and 10 rebounds in the winning cause. Grove Lowrance pulled down 13 rebounds to go with his eight points, and Avery Cook chipped in nine points.
GIRLS BASKETBALLStatesville Christian 46, NC Leadership Academy 8Brenna Rae Bentley led three Statesville Christian players in double figures Friday as the Lions rolled to a 46-8 win over N.C. Leadership Academy.
Bentley finished with 12 points. Grace Cole supplied another 11 points for Statesville Christian (5-1), which led 20-5 at halftime and outscored its opponent 33-4 in the middle quarters.
Ansleigh Sherrill added 10 points for the Lions.
Alexander Central 60, West Wilkes 27 MILLERS CREEK—Alexander Central held a 34-6 edge in points in the paint Friday night as the Cougars cruised to a 60-27 win over West Wilkes.
The Blackhawks trailed 30-18 at halftime and were unable to rally.
Chesney Stikeleather poured in a game-high 25 points for the Cougars (4-0).
Julianna Walter added nine points to complement her eight assists.