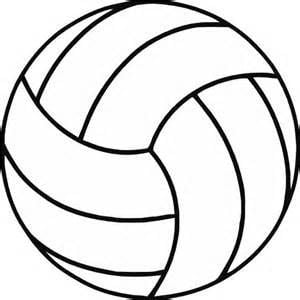 Western Foothills Athletic Conference tournament
Seeding for this week's Western Foothills Athletic Conference volleyball tournament was finalized Saturday.
Fred T. Foard won a coin toss to break the tie for the top seed with North Iredell. The teams both finished 13-1 in league play and split two meetings.
First-round games will be played Monday at the higher seed. The higher remaining seeds will also host the semifinals Tuesday. Wednesday's championship will also be held at the site of the highest remaining seed. All games feature at 6 p.m. start.
Foard plays No. 8 seed Statesville in the opening round. The Raiders will open against No. 7 seed St. Stephens.
West Iredell finished in a three-way tie for fifth with North Lincoln and St. Stephens. Those teams were 1-1 against each other. West Iredell held the tiebreaker for the No. 5 seed by virtue of its upset win over No. 3 seed East Lincoln in the regular-season finale.
The Warriors open the tournament at No. 4 seed Hickory. East Lincoln faces No. 6 seed North Lincoln.
Greater Metro Conference tournament
Seeding has also been finalized for this week's Greater Metro Conference tournament, which will be hosted by Kannapolis A.L. Brown.
South Iredell, which finished 12-0 in conference play, is the top seed. The Vikings have an opening-round bye and will play the winner between No. 5 Mooresville and No. 4 Hickory Ridge in Tuesday's 4:30 p.m. semifinal. Mooresville and Hickory Ridge play at 5 p.m. Monday.
Lake Norman is the No. 2 seed and will face No. 7 seed Kannapolis at 3:30 p.m. Monday. The winner of that game advances to play either No. 3 seed Cox Mill or No. 6 seed West Cabarrus in Tuesday's 6 p.m. semifinal.
The championship will be played at 6 p.m. Wednesday.
West Iredell 3, East Lincoln 2
West Iredell rallied from a 2-1 set deficit Thursday to knock off East Lincoln in five (18-25, 25-17, 15-25, 25-16, 15-10).
Brooklyn Gibson and Addison Gallyon each supplied 12 kills and 13 digs. Gallyon also had four blocks.
Keely West contributed 23 assists, 19 digs and three aces.
Emilie Duncan paced the Warriors in digs with 20. Taylor McClure added 17.