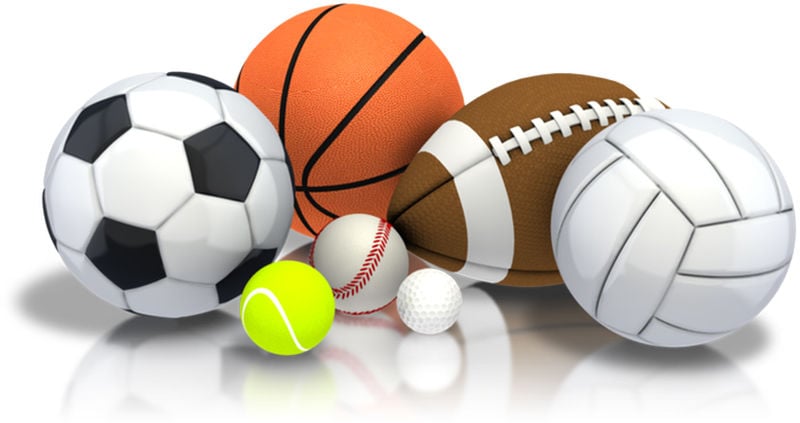 Mooresville 5, South Iredell 0
TROUTMAN—Mooresville pocketed three goals in the opening half Thursday night and cruised to a 5-0 victory over South Iredell.
It was the first Greater Metro Conference win for the Blue Devils (7-4, 1-1).
No other details on the game were available.
South Iredell slipped to 4-5 (0-2).
Lake Norman 2, Hickory Ridge 0
HARRISBURG—Lake Norman scored a pair of second-half goals Thursday night to beat Hickory Ridge 2-0.
The Wildcats improved to 8-2-1 (2-0) while Hickory Ridge dropped to 7-3-1 (0-2).
No other details on the game were available.
Lake Norman had yet to be scored on in Greater Metro Conference play entering Friday night's home game against West Cabarrus.
South Iredell 3, West Cabarrus 0
TROUTMAN—South Iredell defeated West Cabarrus in three sets Thursday.
The victory was the 10th straight for the Vikings (11-2, 7-0).
No other details on the game were available.
Alexander Central 40, Hibriten 0
TAYLORSVILLE—Braydon Rowe scored the game's first touchdown and padded Alexander Central's lead with his 45-yard fumble return for a touchdown late in the first quarter. The Cougars never looked back, routing Hibriten 40-0 on Thursday night.
Rowe carried the ball 14 times for 104 yards.
Kenji Vang, T. Beasley and Jeremiah Payne also contributed one rushing touchdown each. The Cougars, who collectively rushed for 261 yards, led 16-0 at halftime. Hibriten managed only 50 yards—all rushing—against Alexander Central.
OTHER JV FOOTBALL SCORES: North Iredell 18, St. Stephens 6; East Lincoln 30, Statesville 14.