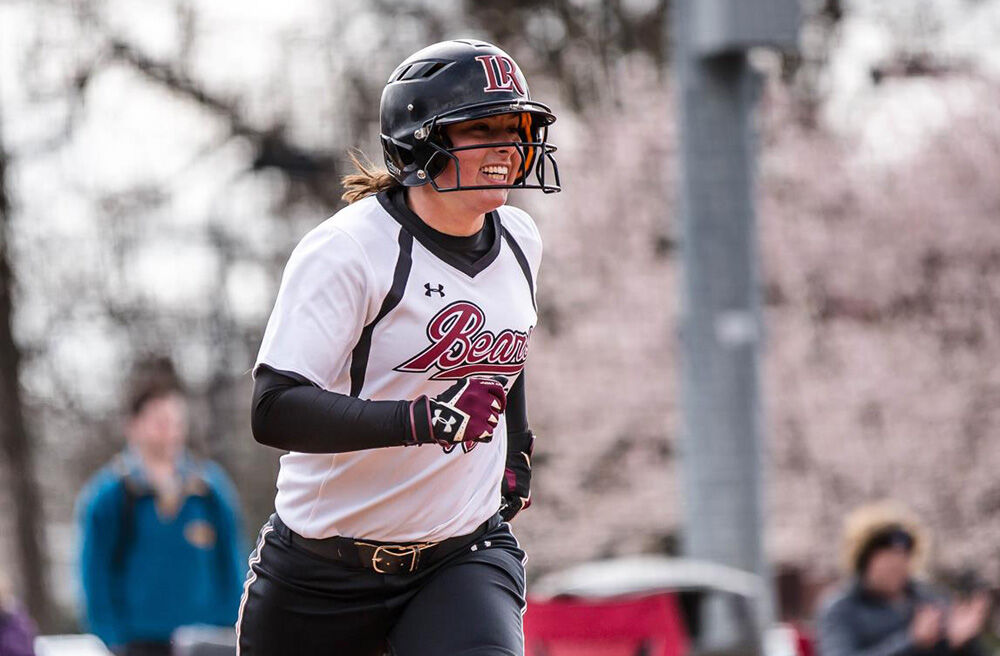 For the third straight year, Lenoir-Rhyne softball player Talon LaClair (West Iredell H.S.) was named a CoSIDA Academic All-American as selected by the College Sports Information Directors of America. LaClair is a second-team selection.
The shortstop garnered first- and third-team nods in 2020 and 2019, respectively. LaClair joins Traci Hyman as the only three-time Academic All-Americans in program history.
LaClair earned a perfect 4.0 in mathematics and is a recipient of back-to-back South Atlantic Conference Elite 20 awards, which honor the student-athlete with the top cumulative GPA in each of the league's 20 team championship sports.
On the field, LaClair led the Bears with a .394 batting average and .480 on-base percentage while playing in all 33 games. She scored 18 runs and had nine doubles, one home run and 19 RBIs.