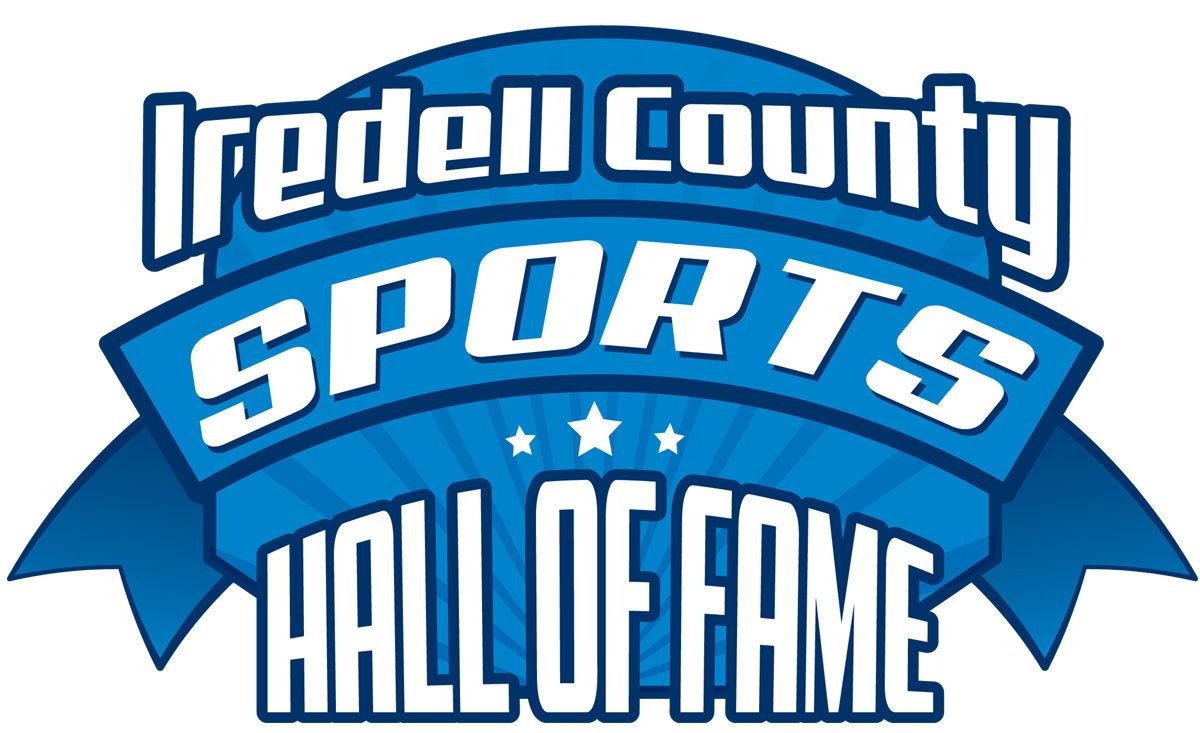 Like so many other sports-related events, the COVID-19 pandemic altered plans associated with the 2020 Iredell County Sports Hall of Fame class.
The original date for the announcement of this year's honorees was April 15. The induction ceremony was scheduled for May 18 at Langtree Plantation in Mooresville.
"Everything is on the backburner," said Hall of Fame Executive Director Ryan Pegarsch.
The Hall of Fame committee, comprised of more than a dozen individuals, is charged with choosing the induction class. But it hasn't been able to meet to discuss nominees due to restrictions limiting gatherings to 10 or fewer people.
Not everyone on the committee has the means to convene in an online setting like Zoom video conferencing, Pegarsch noted.
"We understand everyone is anxious for us to make an announcement," he said. "… Our committee is hoping to get everything processed before the end of the year."
The Iredell County Sports Hall of Fame was founded in 2016 by a group of former coaches, athletes, administrators and community members. It was established to recognize the student-athletes, coaches and administrators for their contributions to athletics in Iredell County.
The 2020 class would be the fifth since the Hall of Fame's inception.
Pegarsch said they are looking toward an August date to hold the induction ceremony at Langtree Plantation but added it will be largely dependent on state and local guidelines linked to circumstances surrounding the coronavirus. He estimated about 200 attend the event each year.
"We just have to be flexible," Pegarsch said.
Nothing is set in stone because of the unknowns.
Asked if he'd considered the possibility the Iredell County Sports Hall of Fame would have to do without a 2020 class, Pegarsch said, "I don't want to think about that. … I wholeheartedly believe there will be one."
Be the first to know
Get local news delivered to your inbox!