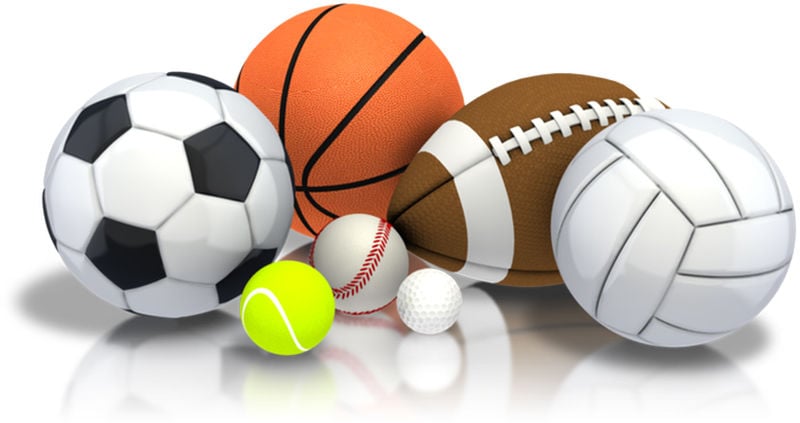 On Tuesday evening, Iredell-Statesville Schools Director of Communications and Development Boen Nutting released a document detailing the school system's plan for reopening athletics.
Phase 1 will start Monday and continue until the North Carolina High School Athletic Association develops and shares Phase 2 in accordance with guidelines provided by the state, Department of Health and Human Services and Centers for Disease Control and Prevention.
In Phase 1, gatherings outside are not to be more than 25 people and inside gatherings are not to be more than 10. The numbers include coaches, managers, trainers, etc.
It is not realistic to open Phase 1 to all sports teams due to resources and numbers. The only teams that will participate in Phase 1 will be the following:
All fall sports (football, boys soccer, volleyball, cross country, cheerleading, girls tennis and girls golf) will begin June 15.
Boys and girls basketball may start June 22.
June 29 through July 4 is a dead period, meaning no athletic activity.
July 6 is still to be determined.
All other sports workouts will be phased in as things move through the established state guidelines.
Other Phase 1 stipulations include the following:
● Workouts/conditioning is limited to no more than 90 minutes.
● Workouts will be conducted in small groups composed of the same 5-10 individuals every day to limit exposure. Social distancing must be observed between each individual.
● The weight room and locker rooms will NOT be used during Phase 1. Any weight training done will be done outside with minimal equipment that will be disinfected after each use.
● Individual sports equipment will NOT be used during the time. There will be no sharing of athletic equipment. This includes towels, shoes, sports specific equipment, balls and bags.
● No team travel will occur during Phase 1.
● Workouts will only be held Monday - Thursday.
● Each school will design their own process for checking in athletes.
All summer conditioning workouts are voluntary and are not required.
With regard to physicals, all student-athletes who have a valid PPE (Preparticipation Examination) dated anytime between (3/1/2019-Current Date) will be granted a temporary one-year extension through the end of the 2020-2021 academic year. If the student does not have a valid form from these dates, they will need an updated physical form prior to any summer workout or season participation.
The NCHSAA's initial screening form must be signed and dated by the athlete and parent/legal custodian. That will be completed the first day of participation in summer workouts at the school.
Other notables:
● Pre-Workout Monitoring: All coaches and student-athletes will be screened daily for signs/symptoms of COVID-19 prior to participation. ○ Temperature Checks: Anyone with a temperature of 100.4 degrees F or higher, or who report any COVID-like symptoms must not be allowed to participate. ○ Responses to screening questions will be recorded and stored each day by the head coach or designated individual. ○ Any person that tests positive for COVID-19 must follow the guidelines established by the state before returning.
● Athletes are strongly recommended to wear a cloth face covering when not actively engaged in physical activity and maintain 6-foot social distancing around other athletes. Face masks should not be worn during activities that inhibit aerobic breathing (running, swimming, etc.) Plastic face shields covering the entire face will not be allowed.
● Hydration: All student-athletes will be REQUIRED to bring their own, labeled water bottle/jug. No sharing of water bottles or food will be allowed.
● Hygiene: All student-athletes are encouraged to have their own hand sanitizer available at workouts. Hand sanitizer will be made available at workouts for athletes from Iredell-Statesville Schools.
● Spectators are not allowed during Phase 1. Parents can remain in their cars, if desired. However, there must be no congregating allowed in the parking lot or on adjacent fields.
Be the first to know
Get local news delivered to your inbox!