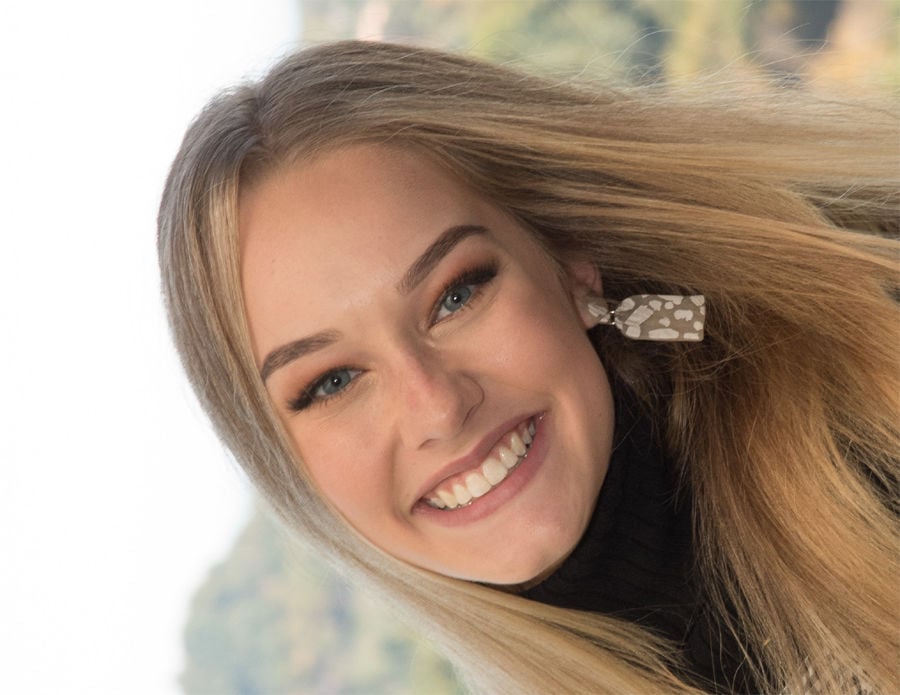 The N.C. High School Athletic Association has canceled all spring sports for the year. Since the high school seniors have competed for the final time, the R&L is recognizing several of them. Statesville Christian is included in this as well.
Name: Rhiannon Salem
School: North Iredell High School
Sport: Soccer
How do you feel about losing your senior season?
Losing my senior year is very hard. I have played soccer every season since I was 5 years old. I've looked forward to having my banner hanging on the fence, hearing my name called out for the starting lineup on senior night, and senior treat week. I am also disappointed that I won't get to play my last season ever with my teammates that I've become so close with.
What was your initial reaction and what are your thoughts now?
Initially, I was very, very upset. Now, I am still disappointed but trying to make the best of it. We did get to have a few games and practices together so I have that to be grateful for.
What are your plans after graduation?
I am attending Appalachian State University for an undecided major in the fall of 2020.
What is your fondest memory playing at your school?
My fondest memory is when Coach Carter sat on the table and broke it.
What is one bit of advice you would give to rising freshmen?
I would tell rising freshmen to never take high school for granted. I was extremely introverted and uninvolved the first three years of high school and I regret it. It wasn't until my senior year—the half of senior year that I was actually able enjoy—that I came out of my shell and got super involved. The first half of my senior year was the best time I had in my four years of high school.
Get in the game with our Prep Sports Newsletter
Sent weekly directly to your inbox!