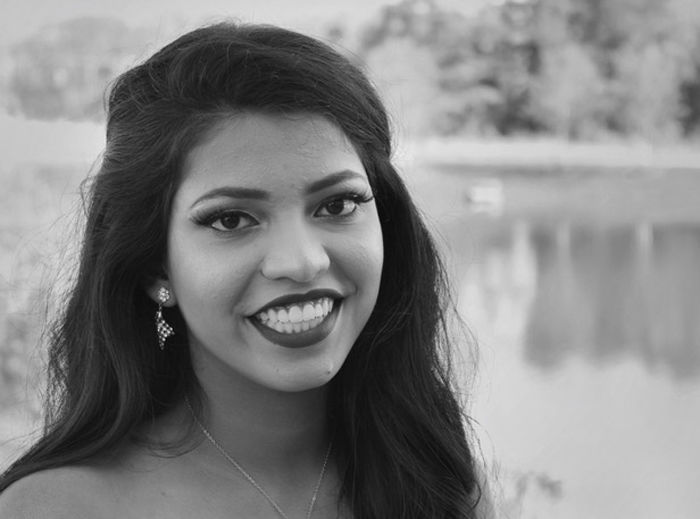 The N.C. High School Athletic Association previously announced that spring sports were suspended until at least May 18. State playoffs for all spring sports were scheduled to get under way May 12 or earlier. Because it is likely all high school seniors competed for the final time, the R&L is recognizing several of them. Statesville Christian is included in this as well.
Name: Nivitha Mavuluri
School: South Iredell High School
Sport: Lacrosse
How do you feel about losing your senior season?
It was really hard to believe at first. Our season had just begun and to have it completely cut was disappointing. For many seniors it was our last chance to play a sport. Losing this was without a doubt incredibly disheartening. It was the first of many lasts. We never got to say a proper goodbye to the sport or the incredible team and family we built along the way. I keep looking back to the last game we played and wondering what if we had known it was our last game? What if we had known that our second game was senior night? I guess there's no use in hypotheticals, but it was nonetheless difficult to come to terms with. Nearly every aspect of our lives was so suddenly changed. Coping with the end of our season is one of the many changes our lives were so abruptly introduced to.
What was your initial reaction and what are your thoughts now?
My initial reaction was disbelief and utter disappointment, now I just feel sad.
What are your plans after graduation?
After graduation—if we still even have a ceremony—I will be going to California to attend college at Stanford.
What is your fondest memory playing at your school?
One of my favorite lacrosse memories is of the very lacrosse team our school had during my sophomore year. One of my teammates had been playing defense and within the first five minutes of the game she had received yellow cards and gotten red carded. To us it was funny because we had made multiple jokes about this possibly occurring earlier due to her aggressive defense, which shocked everyone given her petite stature.
What is one bit of advice you would give to rising freshmen?
I would say cherish it. Be grateful for every game you play and every practice you have. Learn to love the people you play with, and take a moment to enjoy it every now and then.
Concerned about COVID-19?
Sign up now to get the most recent coronavirus headlines and other important local and national news sent to your email inbox daily.