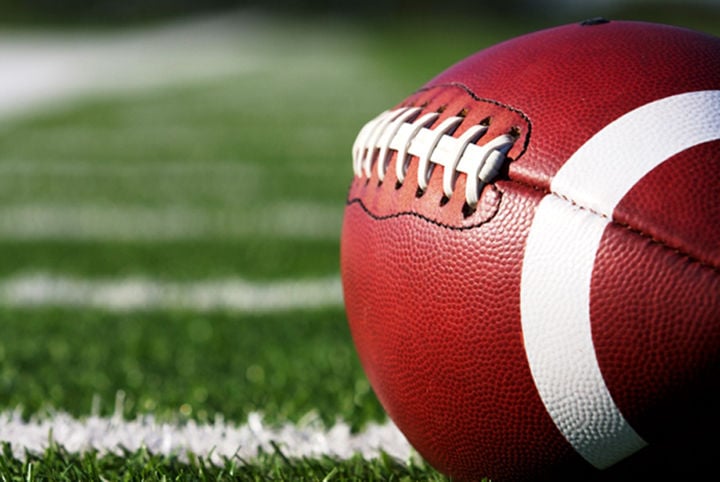 For the second time in as many seasons the North Piedmont Conference championship comes down to one game for Statesville (5-1, 4-0) and West Rowan (4-2, 4-0).
On a bitterly cold night Nov. 8, 2019, Statesville emerged with a 27-24 overtime victory at West Rowan to claim the league title.
The regular-season finale is in Greyhound Hollow this time. Once more, the teams enter unbeaten in the conference.
"We're in the same situation," Statesville coach Randall Gusler said. "Winner takes all: the conference championship and the better seed in the playoffs."
The rematch has been moved up to 6:30 p.m. Thursday to beat potentially bad weather Friday and again Saturday, when the N.C. High School Athletic Association anticipates releasing pairings for the state playoffs which begin next week.
The previous meeting saw the Greyhounds rally from a 14-point, first-half deficit to force overtime. They scored the only points in the first overtime to clinch the NPC title and their first perfect regular season since 1989.
Sam Buckner. The then-freshman kicker brushed off a West Rowan timeout in attempt to ice him and booted a 24-yard field to break a 24-all tie on the opening possession of OT.
"I just asked (Buckner) if this thing comes down to a kick again you got it?" Gusler said Wednesday afternoon. "He said, 'I got it, Coach.'"
Technically, it was heroes—plural—who made that win possible.
The game wasn't over. After Buckner split the uprights Statesville's defense still had a job to do. They held and forced West Rowan to try a field goal. The Falcons never got a chance to kick, though. The snap was low. Their holder decided to run. The Greyhounds knocked him out of bounds several yards shy of the goal line to end the game.
It was a wild finish to a thrilling game.
Will the teams' final regular-season meeting as members of the NPC provide similar drama?
"We match up well, but they're kind of a different team now," Gusler said, referring to the West Rowan head coaching change. "West Rowan's strength has always been the run game. They're throwing the ball a lot now."