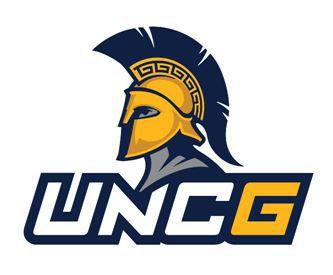 GREENSBORO — UNCG officials don't know where the COVID-19 cluster on their women's basketball team originated, athletics director Kim Record said, but the university is following its protocols in response to the positive tests.
"Once someone is identified as positive," Record said, "we follow the university protocols which go into contact tracing. I do not know if it's been identified as a particular place or location."
UNCG announced Tuesday that the Guilford County Division of Public Health had identified a cluster of COVID-19 cases in the Spartans' women's basketball program. A news release said the cluster "currently impacts fewer than 10 students," and the N.C. Department of Health and Human Services defines a cluster as five or more cases that are deemed close in location, such as a single residence hall or dwelling.
The university's COVID-19 dashboard reported 13 new cases for the week that began Monday and lists a total of 142 cases on campus since July 1. Record said the cluster was the first at UNCG involving athletics, and she is "proud of the job the university is doing and our staff and our students are doing taking this very seriously." 
Record said the cluster involved only women's basketball players and that no coaches or other staff had tested positive for COVID-19. She said the infected players lived in a mix of on-campus and off-campus housing.
UNCG tests 25 percent of the athletes on each of its teams that are not considered to be in-season each week as "surveillance" testing. All players on in-season teams, which are women's and men's basketball at this time, are tested weekly. Record said it hasn't been determined yet how much the testing will cost the Spartans' athletics program.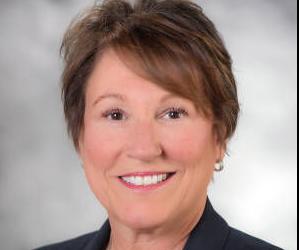 "We've been testing since the summer and going through the university protocols," Record said. "We've had a minimal number of positive, asymptomatic cases and we've taken the appropriate steps of isolation and quarantine to handle those."
In the case of the women's basketball team, that began with contact tracing and the suspension of practice and team activities pending additional testing. Athletics facilities are undergoing extensive, deep cleaning, a UNCG news release stated.
"Once a positive is identified, it's out of athletics' hands and it's the university from the standpoint of each student and whether they live on campus or off campus," Record said of the protocols for quarantining and isolating athletes.
She does not expect the COVID-19 cluster to affect the women's basketball game schedule for the Spartans, but the scheduled start of practice Wednesday was pushed back indefinitely. Teams can hold a maximum of 30 practices between now and the start of the regular season Nov. 25. The UNCG men's basketball team will start practice Monday afternoon as scheduled.
"It's Oct. 14 and nobody wants to have a cluster," Record said, "but at the same time I think we've been prepared. For the university as a whole it's been a lot of teamwork ensuring that people are staying on the same page. I think it's one of the reasons why we, as an institution, have been able to maintain in-person learning."
Contact Joe Sirera at 336-373-7034, and follow @JoeSireraNR on Twitter.
Be the first to know
Get local news delivered to your inbox!