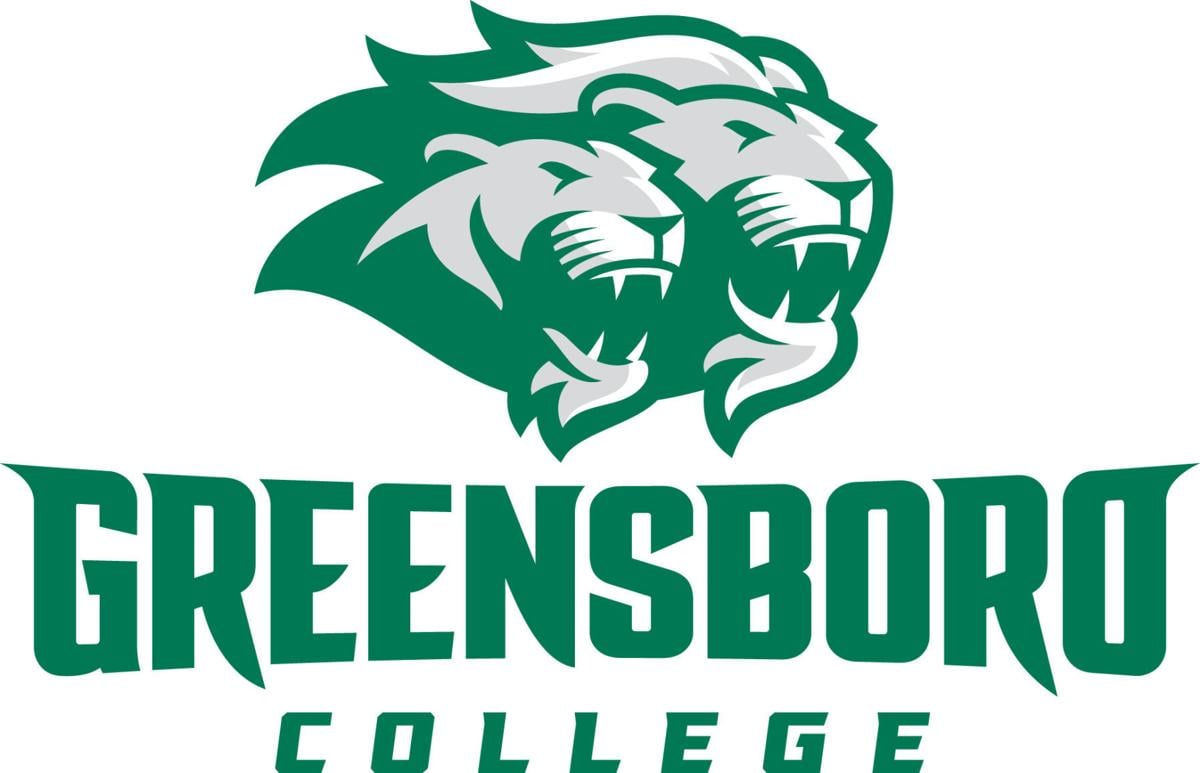 GREENSBORO — Greensboro College won't play its fall sports this year.
The decision means that Greensboro College won't compete in football, men's and women's soccer and women's volleyball this fall. USA South competition in men's and women's cross country also was postponed, but the college doesn't field those teams.
The conference didn't immediately decide on men's and women's basketball and other sports that start later in the fall semester.
The conference said the vote of the presidents of its 18 members schools was unanimous.
"The decision was made based on several factors: the recent rise in positive COVID-19 cases throughout our conference's geographical area, and the NCAA's recommendations related to concerns over adequate testing for athletics," Greensboro College President Lawrence Czarda said in a news release issued by the college.
The USA South is the largest Division III conference in the nation. Its schools are in six southeastern states, including neighboring Virginia and Tennessee.
Kim Strable, the college's athletic director, said Greensboro College coaches are disappointed by the postponement. That said, he added in a statement, "the USA South is taking the appropriate position relative to the current pandemic conditions and we respect that decision."
Because of the change to the fall sports season, Greensboro College also said Tuesday that it has delayed student move-in by a week. New students will come to campus Aug. 15, a week later than previously scheduled. Returning students will report Aug. 16-18. Fall semester classes will start Aug. 19.
Salem College, the women's college in Winston-Salem that's also a USA South member, said its soccer, swimming and volleyball teams won't compete this fall. 
Four other area schools have seen their athletics programs upended by recent conference decisions to postpone upcoming sports seasons. 
Contact John Newsom at 336-373-7312 and follow @JohnNewsomNR on Twitter.​
Be the first to know
Get local news delivered to your inbox!