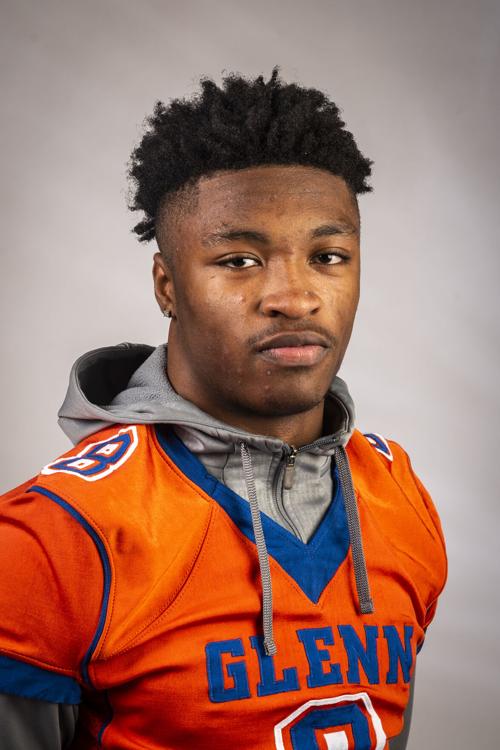 Raneiria Dillworth, the standout linebacker and integral piece on Glenn's defense last football season, has garnered national recognition. 
The Bobcats' rising senior, who said in mid-April that he will attend North Carolina, is among 50 players from across the country selected for the Butkus Award high school watch list. Dillworth joined four in-state linebackers on the list, including fellow Tar Heel recruits Power Echols of NCHSAA Class 4-AA champion Charlotte Vance and Mount Holly Mountain Island Charter's Gabe Stephens. Kings Mountain's Dameon Wilson, who is bound for Missouri, and Jabril McNeill of Raleigh Sanderson were also named.
Dillworth amassed 203 tackles —25 for losses, with five sacks — last season as Glenn finished 9-5 and reached the third round of the Class 4-A playoffs. He transitioned from outside linebacker to the inside to start the season and was part of a defense that included Carolina recruit Jahvaree Ritzie and Charlotte signee Desmond Morgan, among other Division I prospects. Dillworth recorded four defensive touchdowns, three fumble recoveries and three interceptions. 
Be the first to know
Get local news delivered to your inbox!