Who is tops in terms of salaries on your favorite MLB team in 2020? Find out.
Each player's salary is their base for 2020, and does not deduct games missed do to the delay of the season.
Want to know the salary of all the players on your favorite team? Scroll to the bottom and use our search to find salaries for all MLB players and teams.
Arizona Diamondbacks: Mike Leake, $15,000,000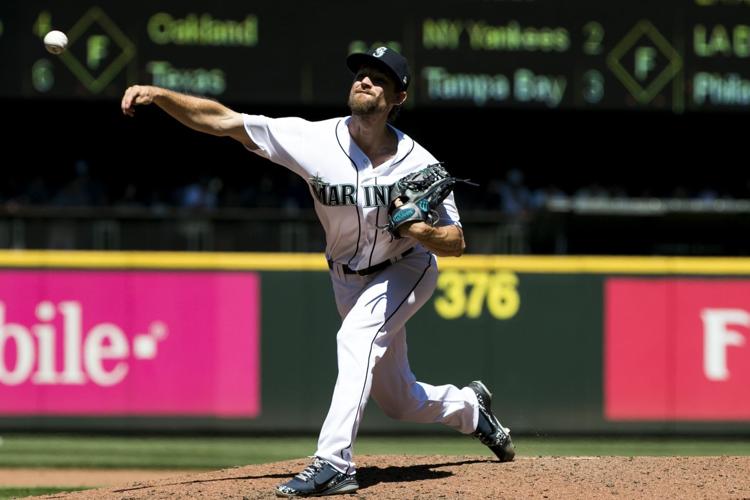 Atlanta Braves: Freddie Freeman, $22,359,375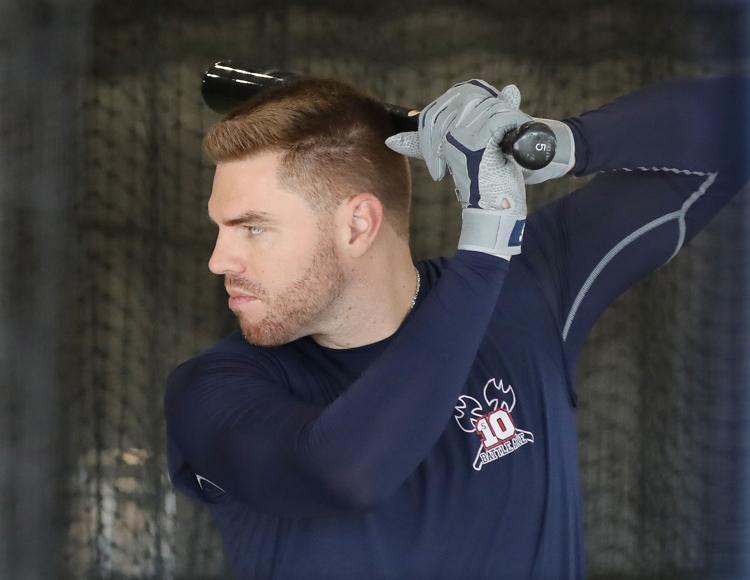 Baltimore Orioles: Chris Davis, $21,065,362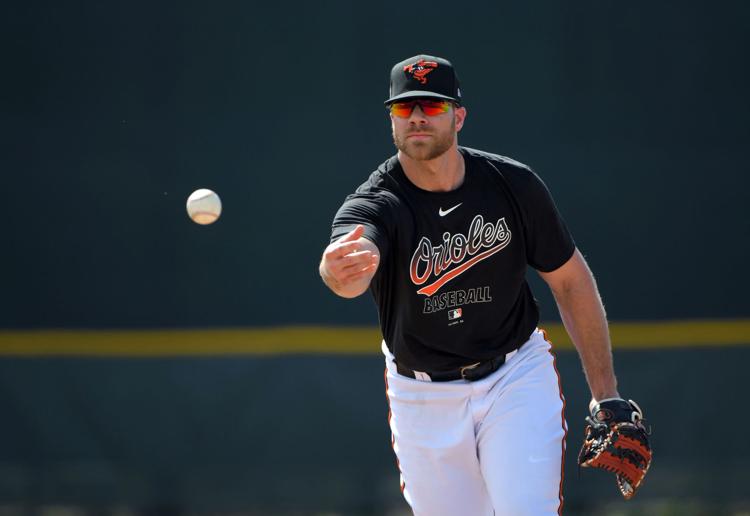 Boston Red Sox: Chris Sale, $24,173,150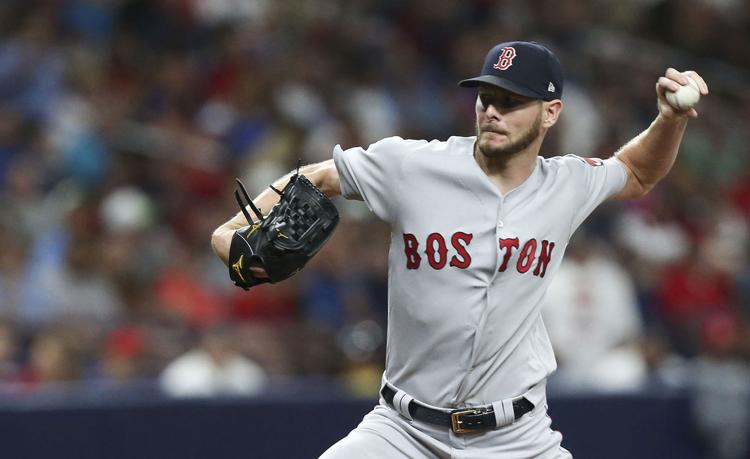 Cincinnati Reds: Joey Votto, $25,000,000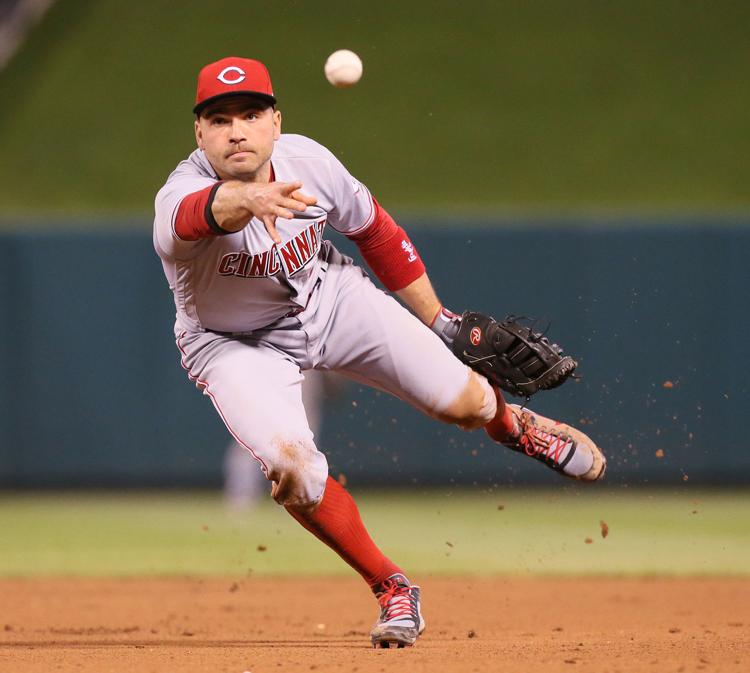 Cleveland Indians: Carlos Santana, $20,833,333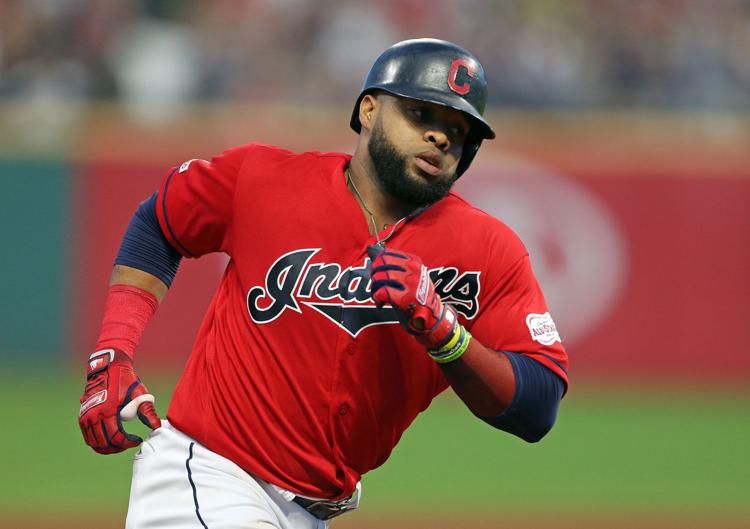 Colorado Rockies: Nolan Arenado, $35,000,000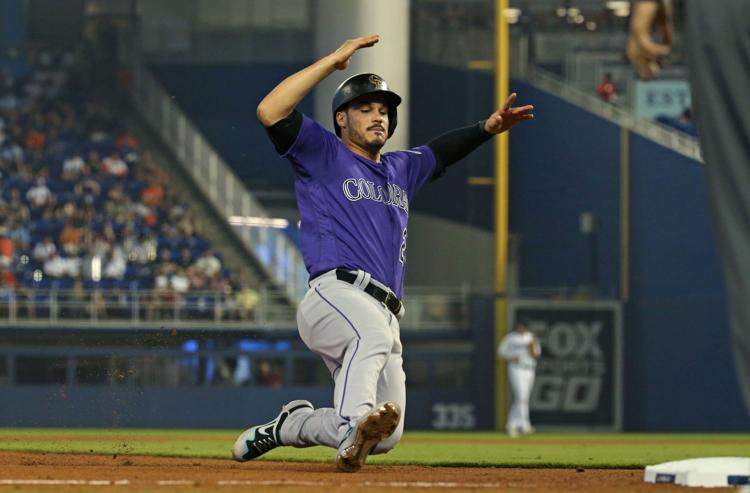 Detroit Tigers: Miguel Cabrera, $30,000,000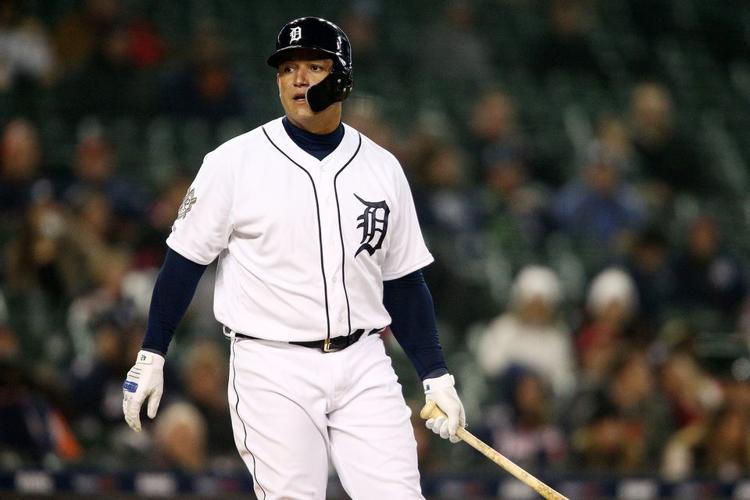 Kansas City Royals: Ian Kennedy, $16,500,000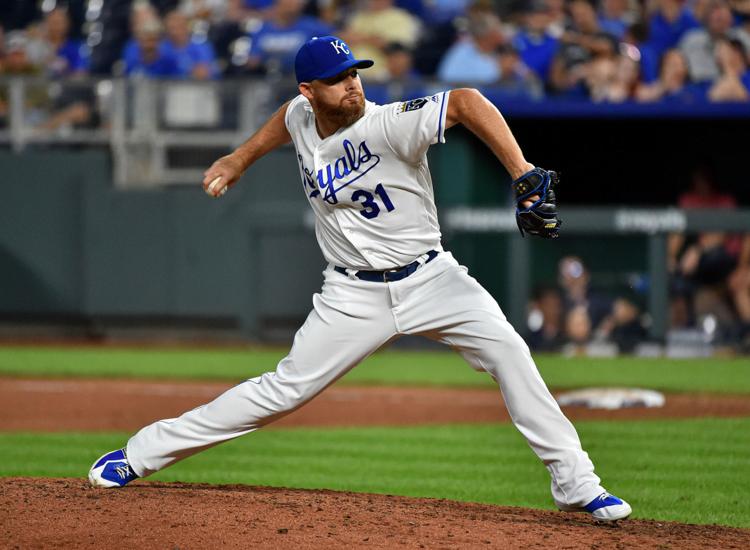 Los Angeles Angels: Mike Trout, $38,500,000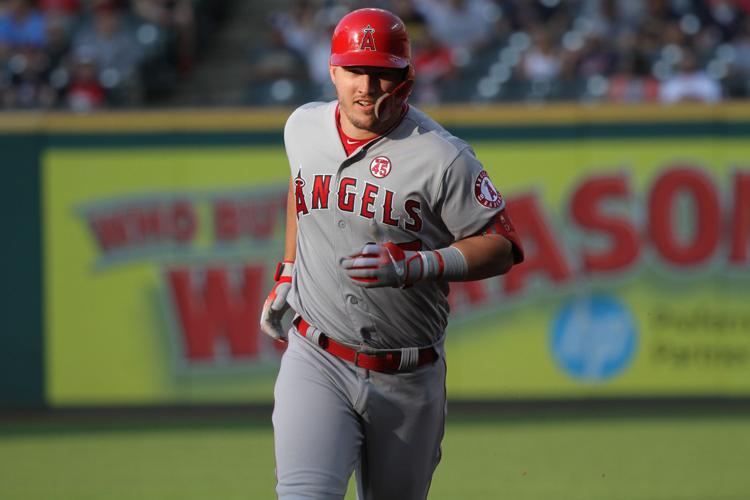 Miami Marlins: Jonathan Villar, $8,200,000
Milwaukee Brewers: Ryan Braun, $16,094,855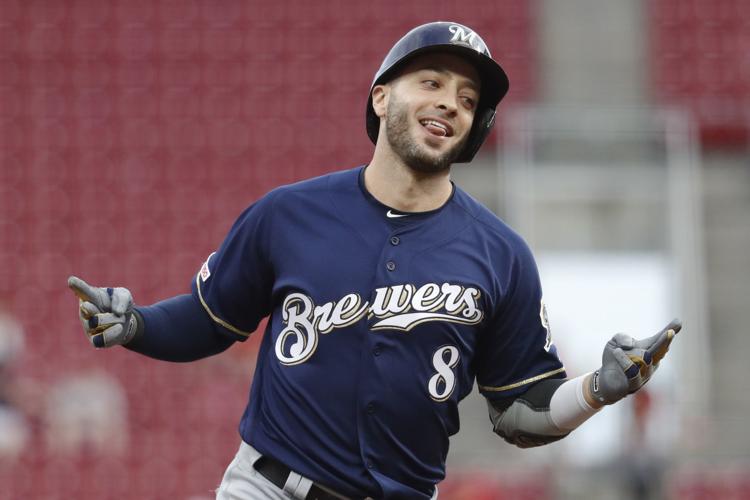 Minnesota Twins: Josh Donaldson, $18,750,000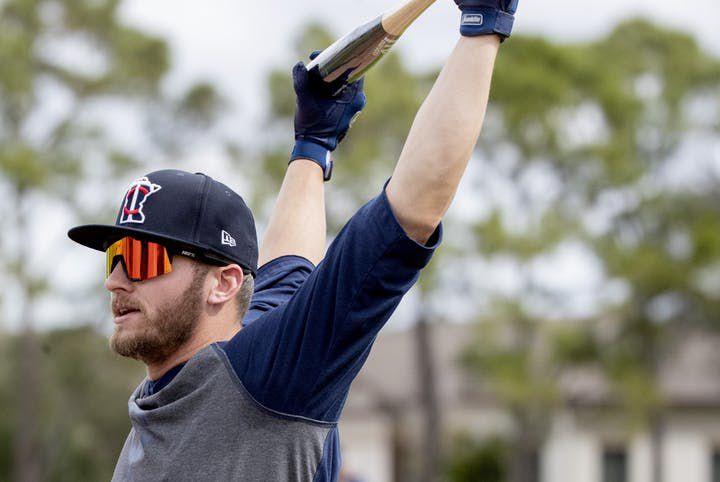 New York Mets: Robinson Cano, $24,000,000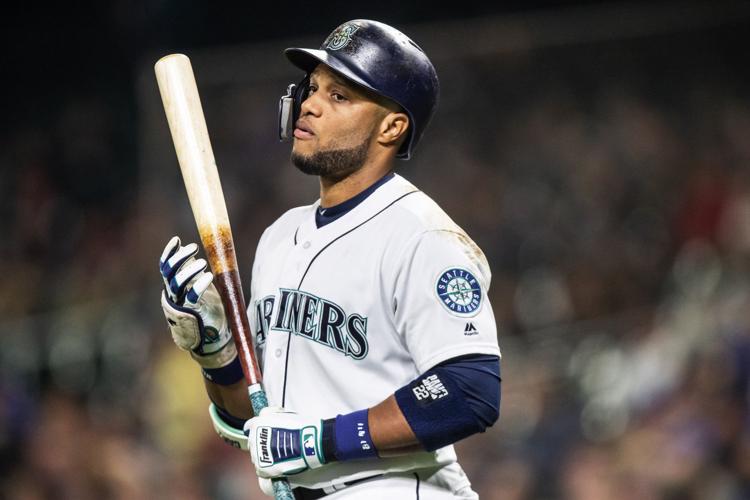 Oakland Athletics: Khris Davis, $16,750,000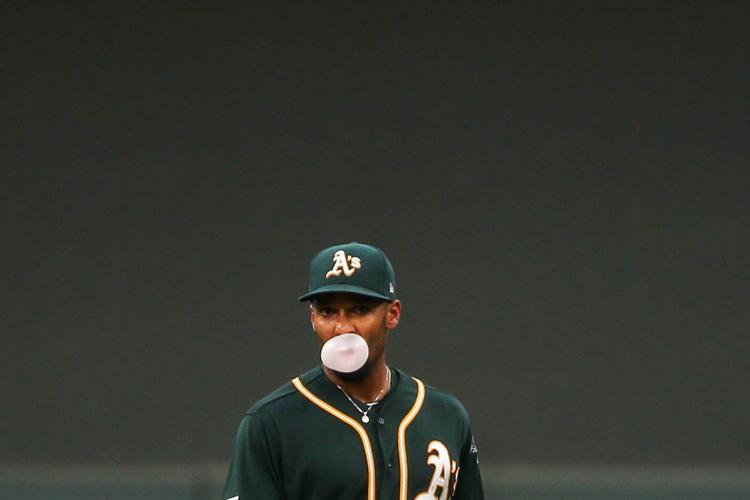 Philadelphia Phillies: Bryce Harper, $27,538,462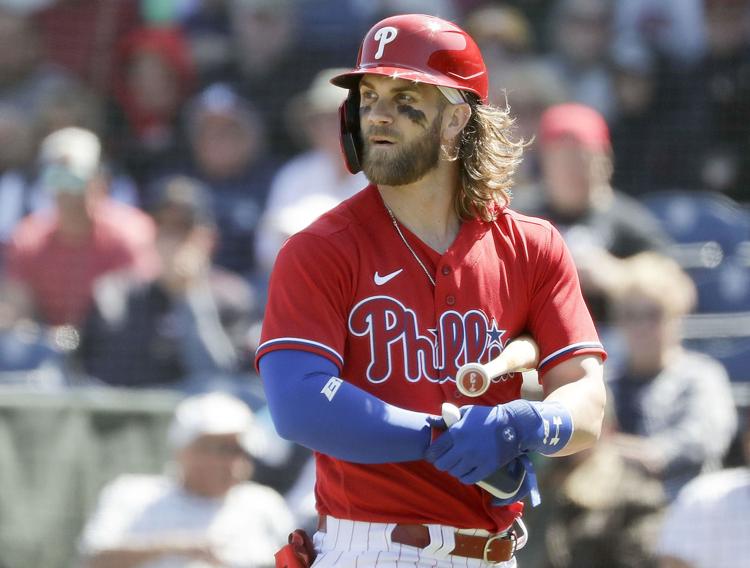 Pittsburgh Pirates: Chris Archer, $9,000,000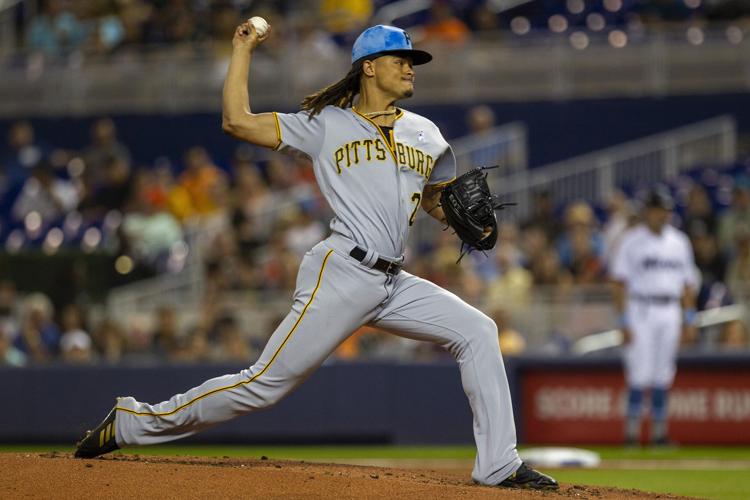 San Diego Padres: Manny Machado, $34,000,000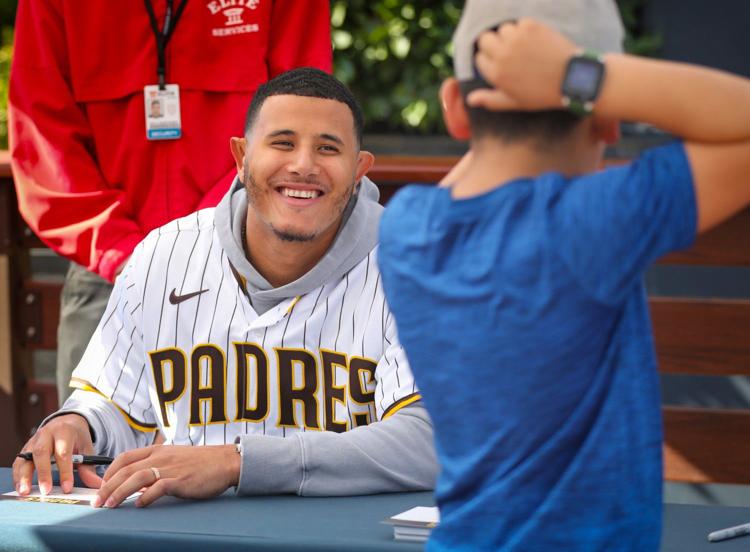 San Francisco Giants: Buster Posey, $22,177,778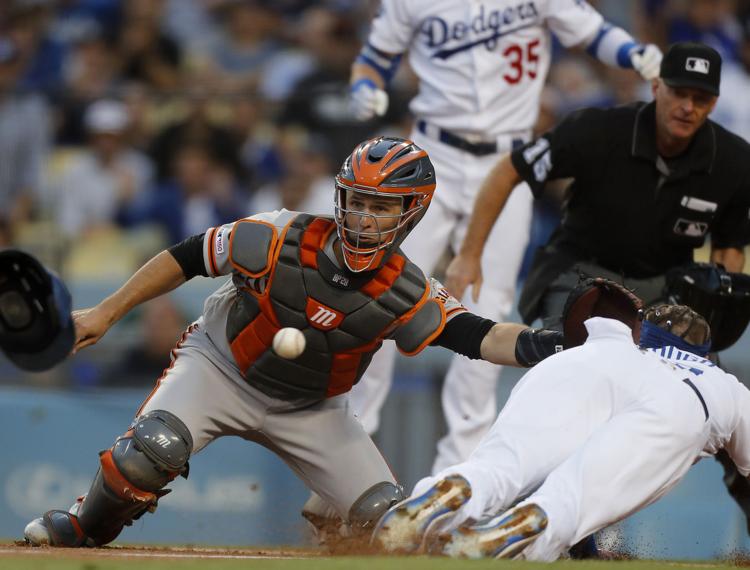 Seattle Mariners: Kyle Seager, $19,500,000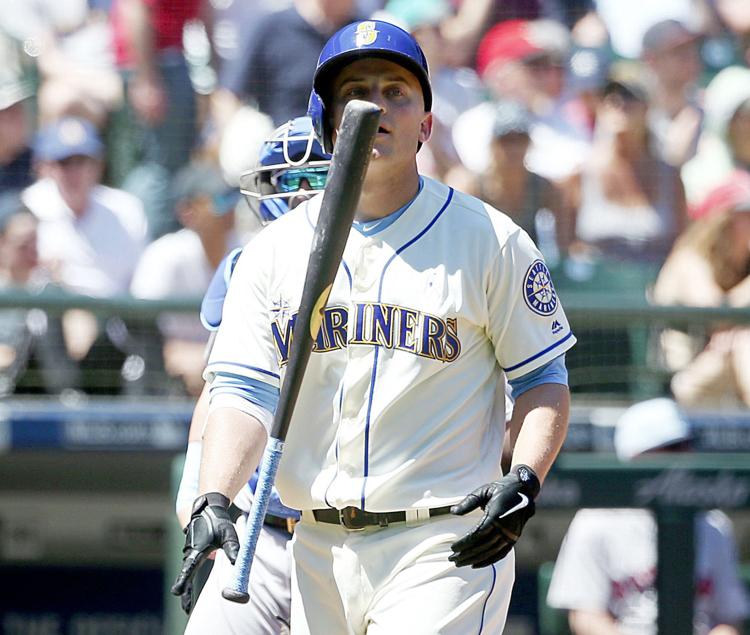 St. Louis Cardinals: Paul Goldschmidt, $25,333,333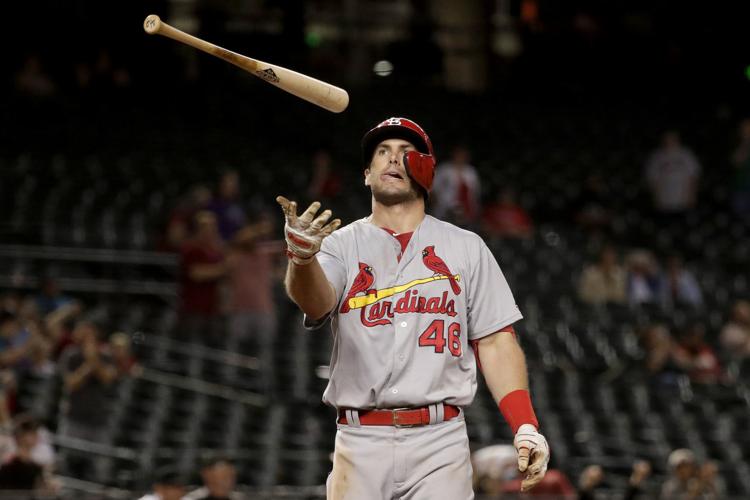 Tampa Bay Rays: Charlie Morton, $15,000,000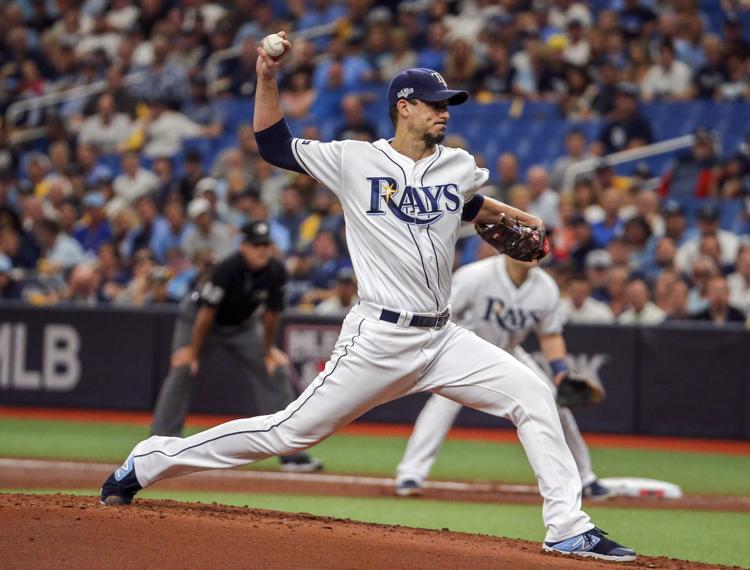 Texas Rangers: Shin-Soo Choo, $21,000,000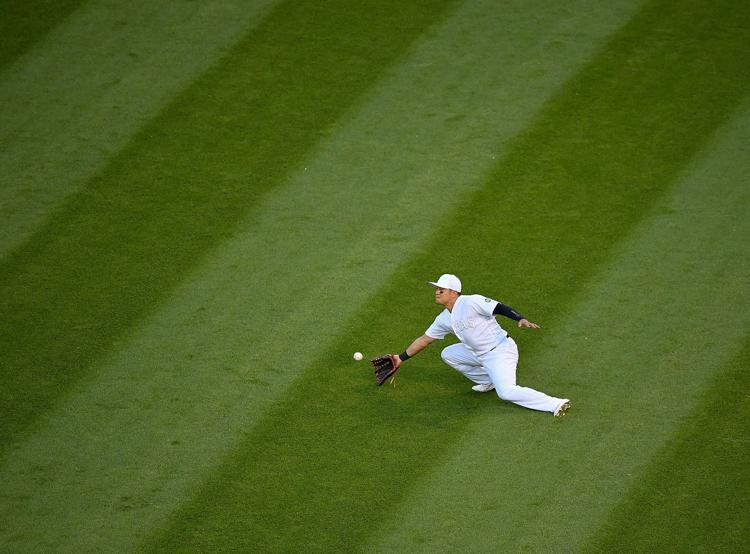 Toronto Blue Jays: Hyu-Jin Ryu, $20,000,000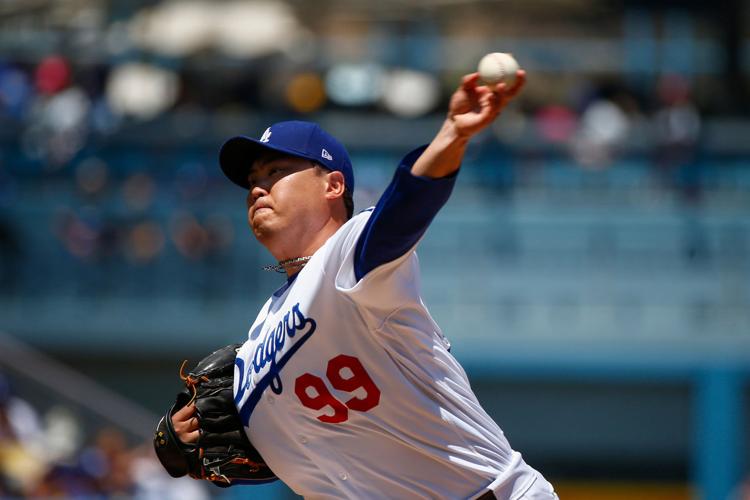 Washington Nationals: Max Scherzer, $35,920,616