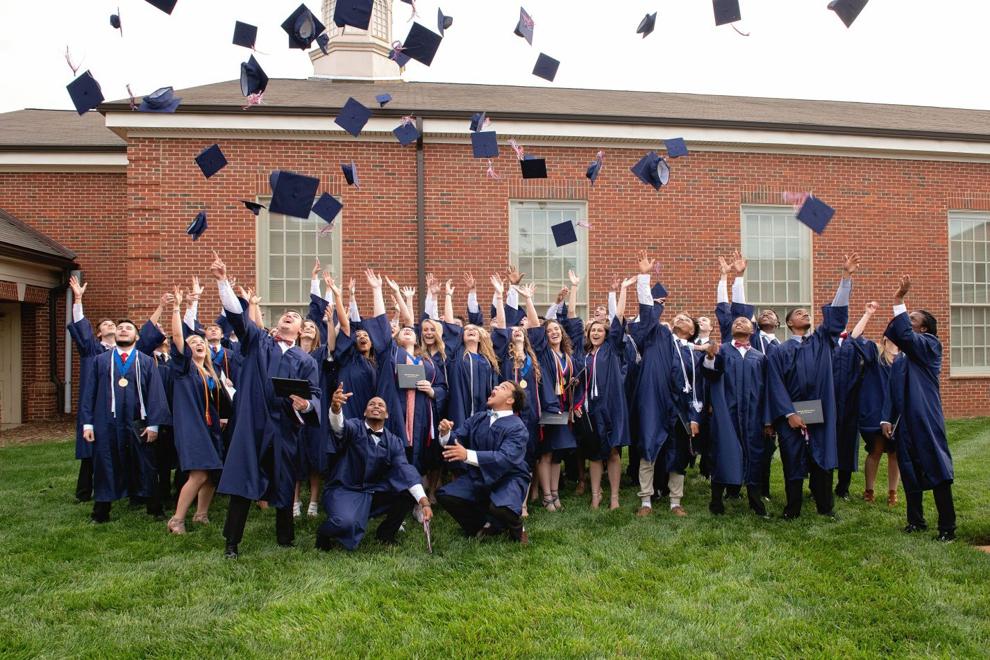 There are many ways to measure the quality of a school. At Statesville Christian School, for instance, you can look at the many AP classes available in math, science and literature & composition. Or you can look at ACT and SAT scores, which for the class of 2017 were higher than both the North Carolina and national averages.
But perhaps the true measure of a school's success lies in the hearts and character of its graduates. SCS was established in 1995 as a grassroots, independent, interdenominational Christian school. It has about 300 students in grades K-12, and parents and alumni alike praise it as a wise investment in top notch graduates of integrity and character.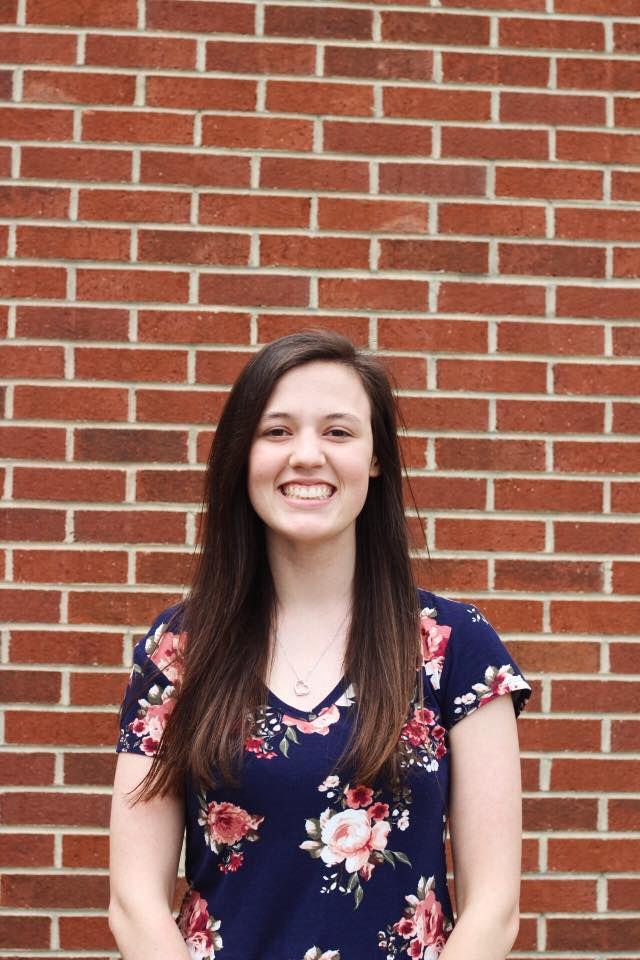 Mary Beth Davidson, class of 2018, attended the private Statesville, N.C., school since kindergarten. She plans to continue her academic career at Anderson University in the fall and hopes to one day work in foster care helping children in at-risk homes.
"SCS taught me to value helping people and to love them unconditionally, just as Christ does," she says.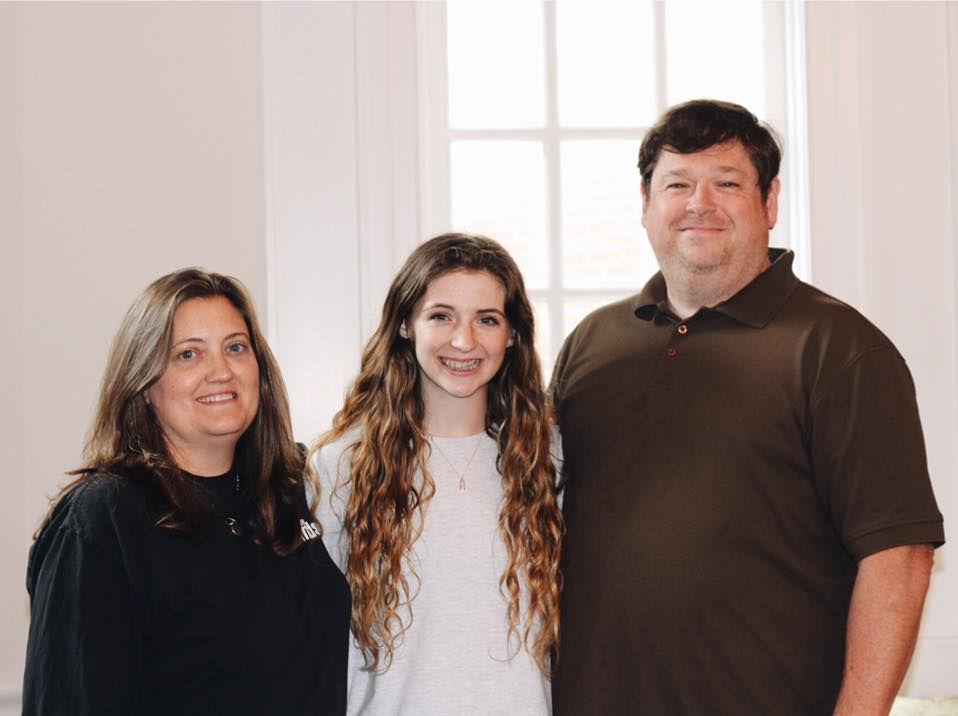 Classmate and fellow recent grad, Jordan Peters, attended SCS since pre-K.
"I've grown up at SCS and these past 14 years have taught me to never take for granted the gift of doing everyday life with Jesus," she says. "There have been trials and ups and downs, but I can honestly say in all of those things, my teachers and friends have taught me that each of these experiences has given me greater insight into life, into God and into my future."
Peters is attending Liberty University's School of Nursing in the fall and hopes to one day be a medical missionary.
Her parents, Scott and Cori Peters, are delighted.
"In August of 2004, a good friend suggested we start our daughter, Jordan, in the pre-K Program at Statesville Christian School," Cori Peters says. "We certainly had no idea that 14 years later she would be graduating from that same school. Neither my husband nor myself attended a private school. We had no set plans for our daughter to attend one either. But after she attended SCS for a short time, we knew we were somewhere special. We loved the small class sizes, the family atmosphere, the warmth of the teachers and, of course, the foundation of a Christian environment."
There's a common misperception that small private schools cannot offer everything a larger school can, but that isn't so, Cori Peters adds. Her daughter participated in plays, debates, spelling bees, student government, clubs and leadership teams. She also took advantage of religious activities not found in public schools, such as worship band, mission trips, chapel and community service. Plus, Jordan Peters played several sports and was offered a D1 scholarship in basketball, as well as multiple other scholarships due in part to the rigorous academic challenges provided by SCS.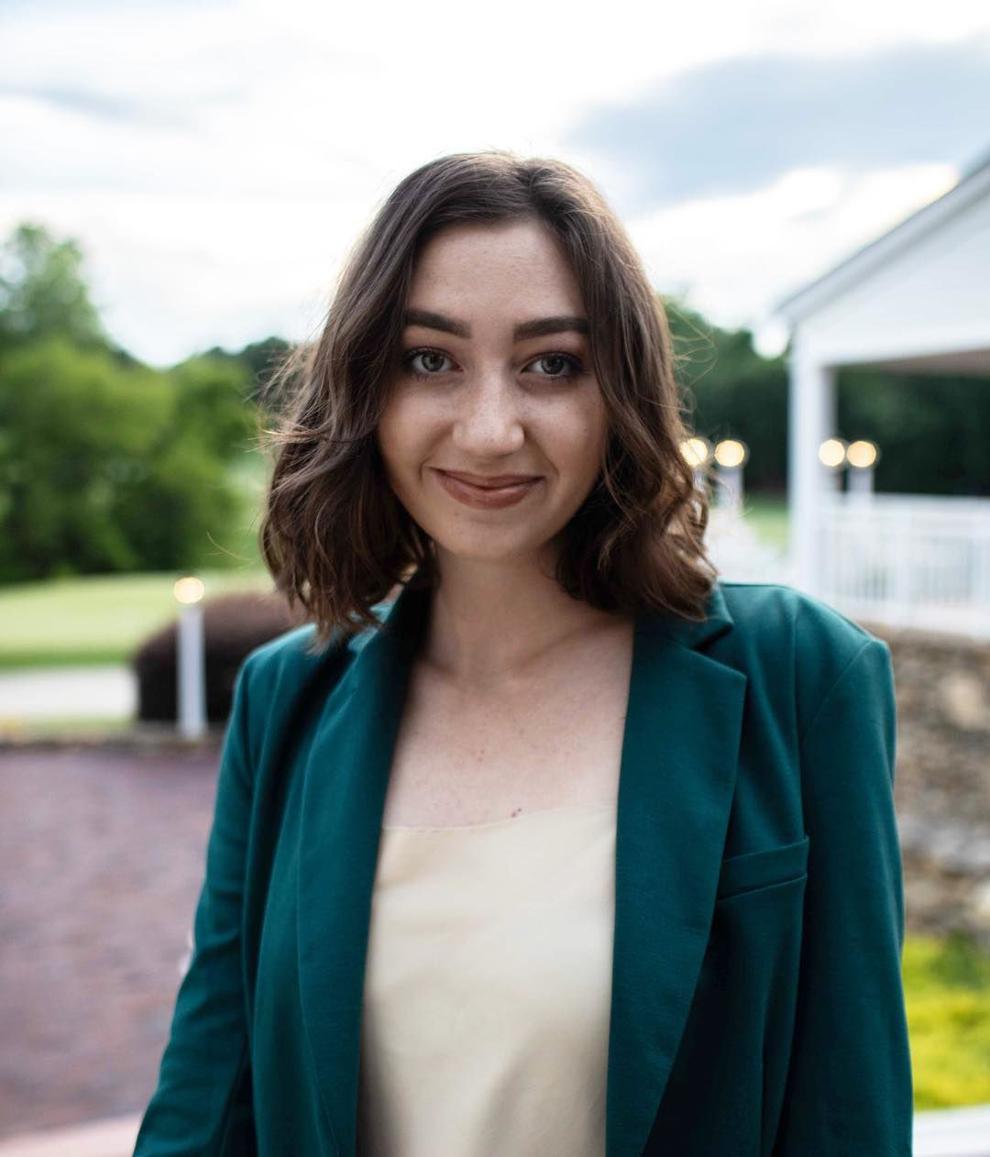 Jacklyn Googins is a senior at The University of North Carolina at Chapel Hill with plans to obtain her master's in occupational therapy. She graduated from SCS in 2015.
"My experiences at Statesville Christian School have not only influenced my career path, they have made me into the person I am today and compelled me to leave a mark on the world," she says. "I graduated from SCS well-equipped both academically and spiritually to pursue the calling God has placed upon my heart."
While at SCS, Googins was given the opportunity to shadow licensed occupational therapists and volunteered at Joy Prom, an annual prom for individuals with disabilities that is hosted at SCS.
Today, in addition to helping organize Joy Prom at UNC, Jacklyn is a champion of advocacy and leads a disability awareness committee through Best Buddies, an organization that facilitates one-to-one friendships between college students and individuals with intellectual and developmental disabilities (IDD) in order to end their economic, physical and social marginalization. She is also in the process of starting up UNC's first coffee cart run by individuals with IDD in hopes of empowering them and raising awareness about how strong and capable they are.
"These young people are good examples of how we've achieved the goals we set for the kinds of students we want to produce," says Jennifer Jones, SCS director of advancement and admissions.
The board of SCS has consciously designed a curriculum to create graduates who are "well prepared academically, are well prepared biblically, and … live and espouse the Biblical worldview as they engage the world for Christ."
Some parents only consider private school when children are approaching adolescence because they're worried about negative influences among teenagers. SCS says it's wiser to expose students to Christian education much sooner so that a strong moral compass is developed from day one.
"There is nothing more exciting than presenting opportunities and training that result in lives that are changed for the better forever," says Dr. Barry Redmond, head of school at SCS. "We produce well adjusted, highly equipped Christian young people who excel in their chosen field of work or ministry and make a tremendous difference in the lives of all of the people they encounter."
SCS is accredited by the Association of Christian Schools International (ACSI), AdvanceEd, SACS and the North Carolina Department of Non-Public Instruction.