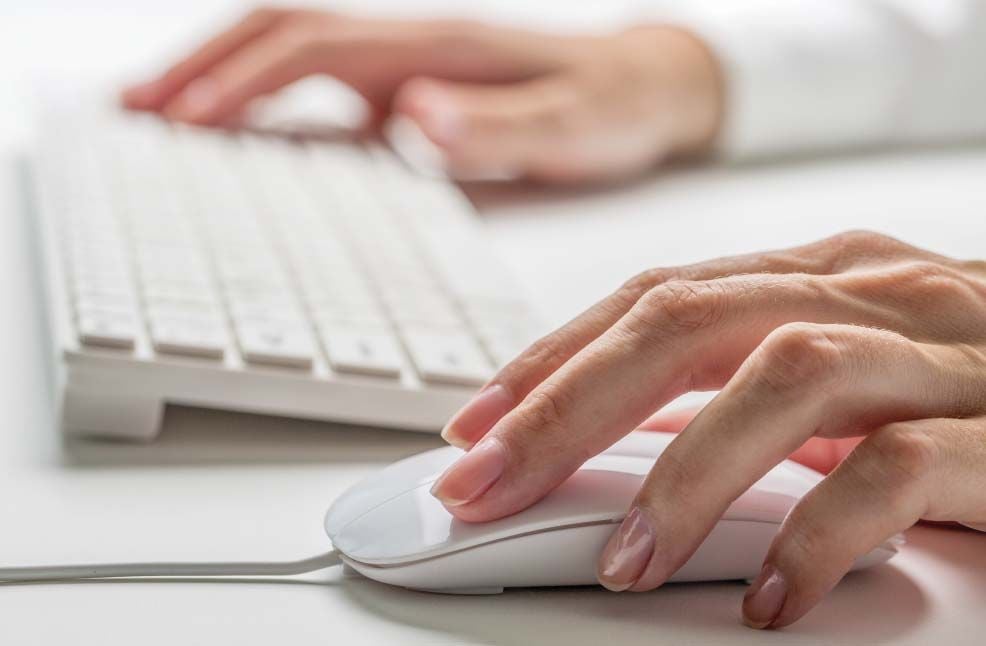 Thank you to all the volunteers assisting seniors through this outbreak
Imagine sheltering in place every day, all year long, alone to look at the same four walls day in and day out, the routine rarely changing. The most vulnerable among us: older adults, often the faceless of our community, stuck at home every day save for the daily pause of a home delivered meals volunteer.
Suddenly, we're thrown into a pandemic and the term, COVID-19 becomes all too familiar. Older adults are reminded almost endlessly they are at higher risk of complications from this dangerous virus. Adding to that sense of uncertainty, the comfort of that familiar routine is gone with no end in sight. Council on Aging services are no longer just routine, but in many ways, more vital than ever: food and transportation so essential. The COA's nutrition sites in Statesville, Harmony, Troutman, and Mooresville, closed. ICATS transportation to anything other than essential services, stopped. The daily ebb and flow of routine, anything but. And so the new normal begins…
For many years, the Council on Aging has relied on the generosity of countless volunteers to deliver meals to our community's homebound seniors in Statesville, Harmony, and Mooresville. Our volunteers are literally the lifeline of the home delivered meals program — delivering a hot meal to not only that lone frail older adult, but also that vital human contact, that daily reminder that someone cares. More than just a meal!
Enter COVID-19. The Council on Aging has not missed a step in getting home delivered meals to our community's most vulnerable neighbors. The usual routine — for safety precautions — has changed, but not our volunteers' unwavering dedication to insuring our seniors are receiving a meal each day. A heartfelt THANK YOU to each and every one of our volunteers for going above and beyond in these uncertain and scary times. We simply couldn't do it without you!
To learn more about Council on Aging programs or to volunteer to deliver meals, please call the COA at 704-873-5171.
Anna Rice
Executive Director
Iredell Council on Aging, Inc.
Catch the latest in Opinion
Get opinion pieces, letters and editorials sent directly to your inbox weekly!