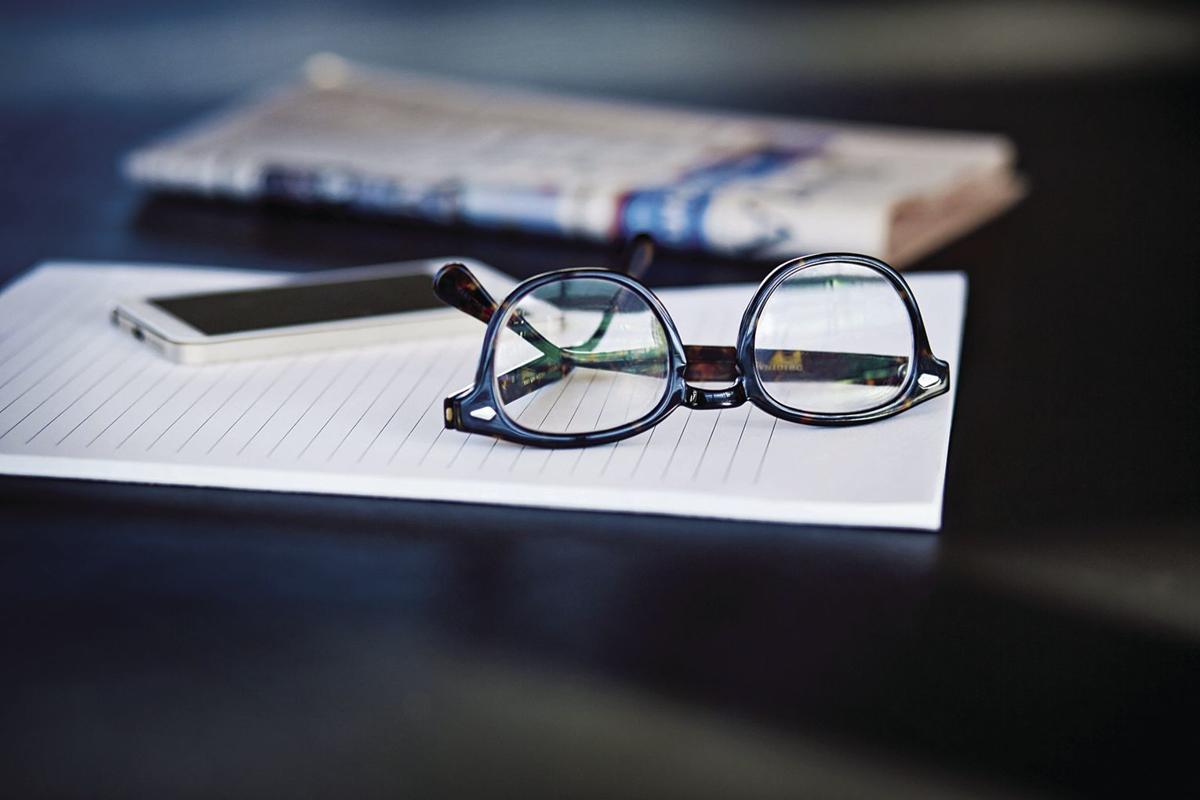 People need to wear masks, gloves
The big box stores/grocers are herding us and marking floors to keep us safe. Yet so many people are indignant and uninformed, perhaps watching FOX News, to the fact that there is a pandemic in America (nearly 19,000 dead).
This includes Iredell County, where noticeably many residents are ignoring wearing gloves and masks and the six-foot rule. Is it because their hero, President Donald Trump, refuses to take precautions, setting a contemptible example and saying, 'It's just a hoax." Trust me, Trump cannot walk on water and could have done a much better job addressing this crisis before it became one, but the focus for now is on the employees of the big boxes who do not wear masks or precautions and are told it's an option. Huh. Wait, what? They service customers from all over the country, travelers, RVers as well as locals. All stopping for supplies, etc., Unlike the flu, carriers are disguised. So anybody could be a threat and not know it, even cashiers. Give us peace of mind, too.
Patrick Morgan
Union Grove
Concerned about COVID-19?
Sign up now to get the most recent coronavirus headlines and other important local and national news sent to your email inbox daily.