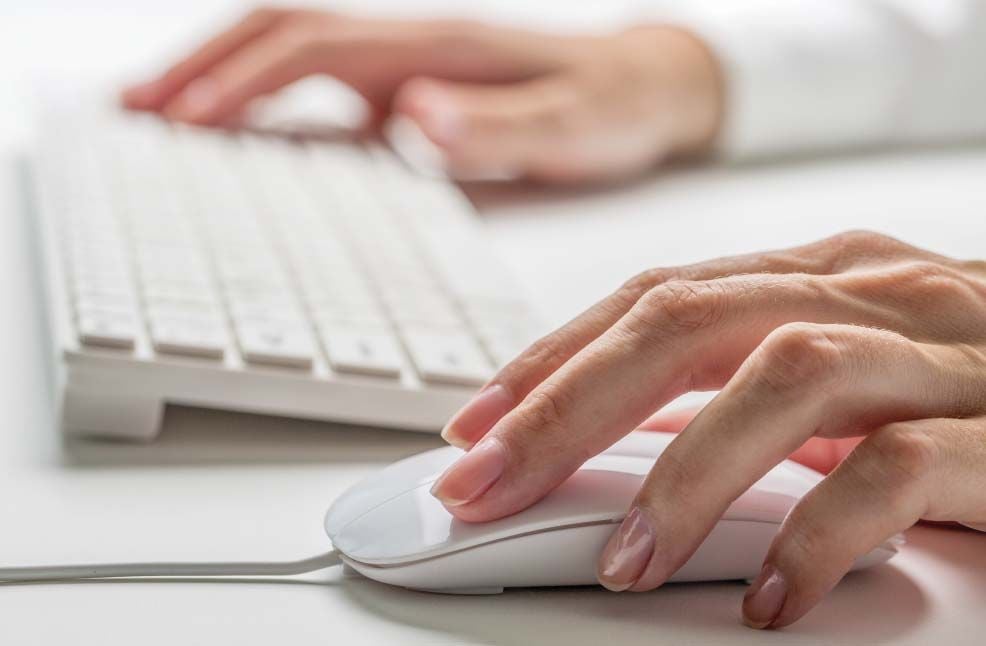 Whoever said "In a hundred years we'll all be dead" was clearly recommending that we take a long-range view of life and of current events.
Still, we have to live now, face today's challenges, and make important decisions. How I wish we had a president who would present a path in the right direction. But we don't.
While the COVID-19 pandemic causes tremendous fear and economic distress, President Donald Trump refuses to recognize the current reality, even in the smallest ways. He will not wear a mask or endorse the wearing of masks, despite advice of medical experts and research from around the world proving their efficacy.
Rather than discouraging large indoor gatherings, he plans rallies indoors and a full-blown RNC convention in Florida, placing his need for adulation from his base above their safety.
None of this behavior should surprise us as it is typical of this president. Look at the things we saw before Trump was ever elected and the things we've seen since: his attitude and actions toward women, described in his own words on tape; his tendency to mock and bully as he imitated one journalist with a disability; his constant whining about how people treat him; his long, rambling speeches that go nowhere and make us wonder what in the world he's talking about; his broken promises (where's that tax return, promised years ago!) his constant flouting of the law, like holding expensive government meetings at his own hotels, thereby enhancing his personal wealth; and insulting and firing anyone who does not agree with him.
Where will it stop? Well, God willing, it stops in November, at the polls. Oh, and despite Trump's claim, proven false by any study you care to reference, that mail-in ballots lead to widespread fraud, use a mail-in ballot if you need to avoid the crowds.
Kathy Thoel
Statesville
Catch the latest in Opinion
Get opinion pieces, letters and editorials sent directly to your inbox weekly!