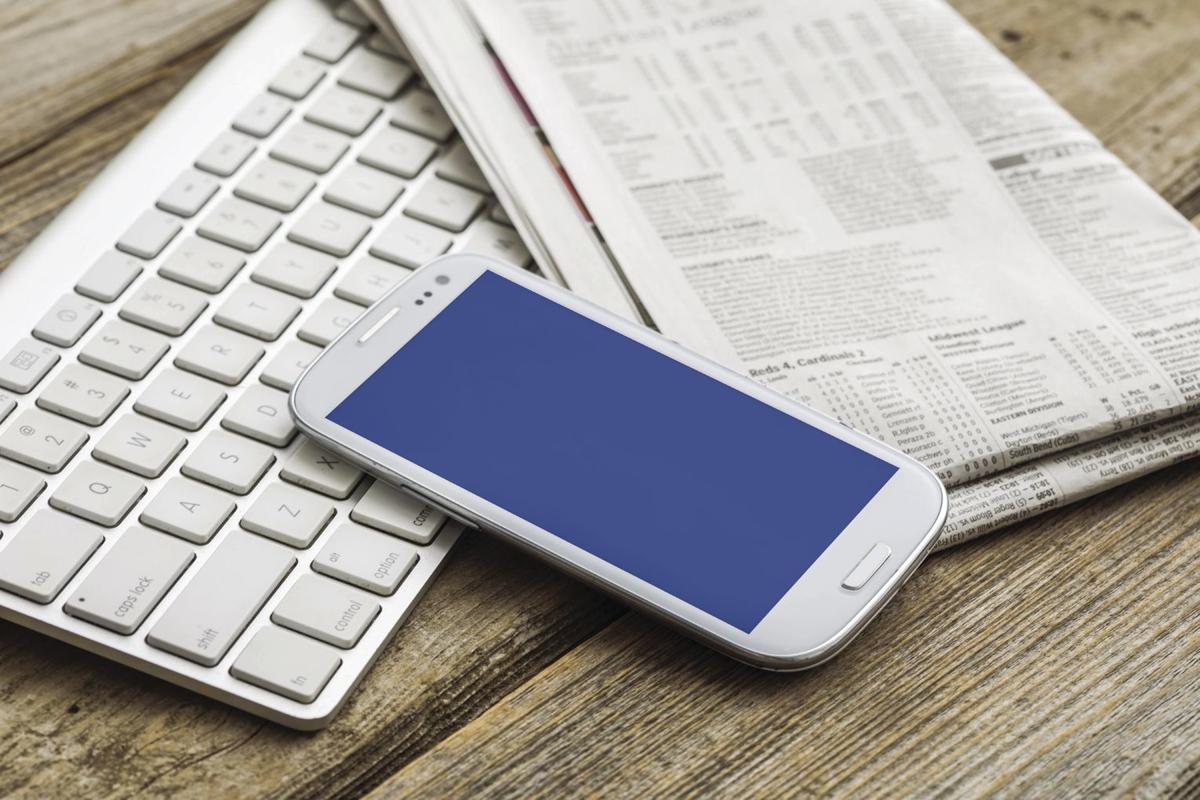 People should move over when others on roadside
What is wrong with some people?
I live on a rural two-lane road and have to go to the side of the road to get my paper in the morning and later in the day, my mail. Why will people driving not move over toward the other side of the road when there is nothing coming the other way for a half-mile away? When I am mowing, it is the same thing; so close I could reach out and wipe the dust off their car with my hand. No courtesy or common sense at all. I guess it would be too much effort to turn the steering wheel slightly.
Spencer Harrison
Cleveland
Catch the latest in Opinion
Get opinion pieces, letters and editorials sent directly to your inbox weekly!