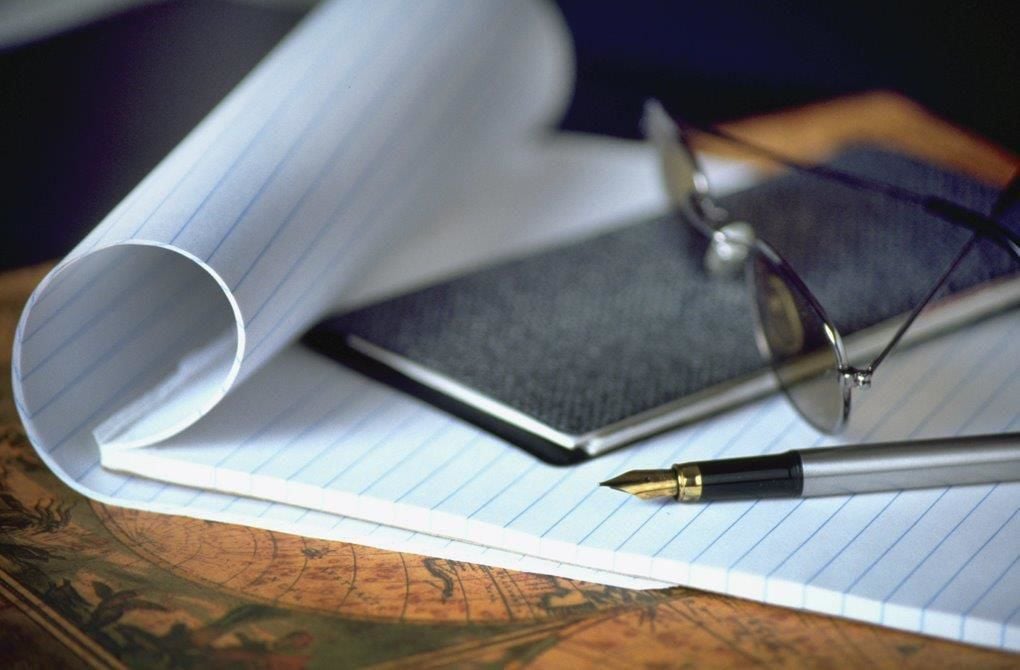 After 25 years as a primary care provider in the rural town of Harmony, I am retiring, effective July 31, to work harder than ever for my loving wife, Margaret. When I started practicing here in north Iredell County, my profession, Physician Assistant, was not well known. In fact, a medical practice actually owned and operated by a PA was exceedingly rare. My wife, Margaret, and I have seen a great many changes since I became a PA some 38 years ago.
In Harmony, I followed in the footsteps of dedicated healers such as James M. Robertson, MD, and Irving Scherer, MD. There were many other great physicians, who had passed on before I came to Harmony.
Throughout the years, it has been an honor and true privilege to be trusted to provide primary health care to all the wonderful people of Iredell, Davie and Yadkin counties. You have been more than patients to us, rather more like friends and family. I have laughed with you, wept with you, rejoiced with you, and prayed with you. I mourn the loss of all those who have gone on to the Lord under my care and continue to pray for them and you, as well, in my daily quiet time. I leave now with sadness and joy to enter a new chapter in my book of life. Margaret and I hope that our efforts in Harmony have made the town a little better place to live out life.
Our little clinic is left in the capable and caring hands of Liz Jacinto, office administrator, and Malinda Sherrill, FNP, primary care provider working under David Cash, MD as supervising clinical director.
I urge you all to trust them to your continued care for they have my fullest endorsement.
May God bless you and keep you. May He let His face shine upon you and be gracious to you. May He look upon you with kindness and give you His Peace. Michael A. " Dr Mike " Cevasco, PA-C, MPAS, Maj-ret, USARNG Harmony Medical Care
Catch the latest in Opinion
Get opinion pieces, letters and editorials sent directly to your inbox weekly!