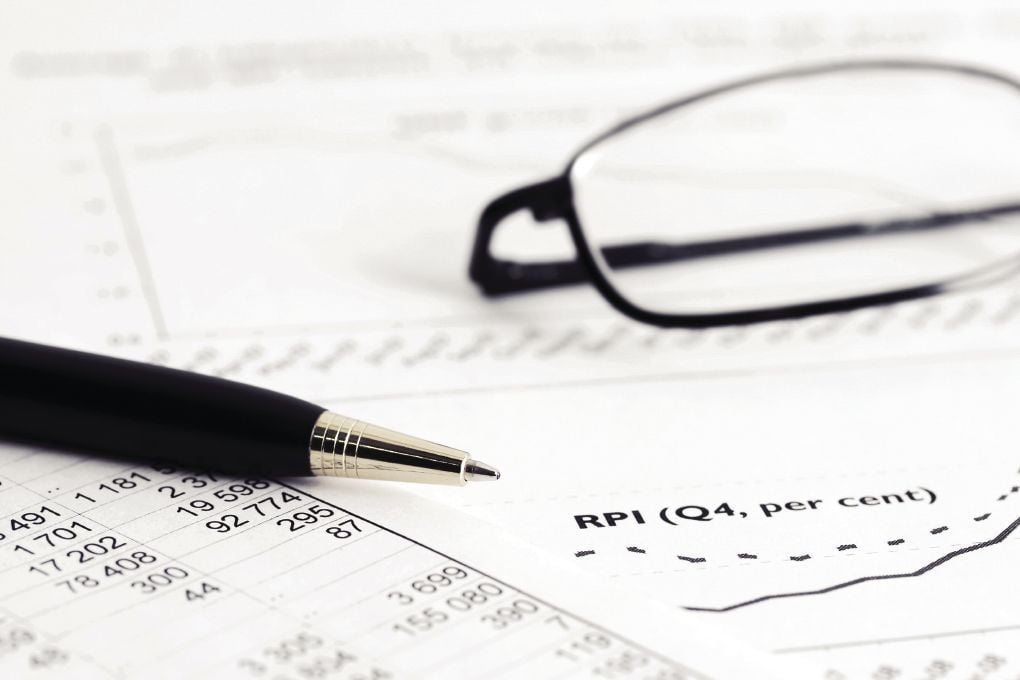 Are protests going to backfire?
First and foremost, I support the protests for equal opportunities and recognizing inequalities, but are we over correcting via ethnic culpability? The protests are a long time coming and the Floyd death has become a catalyst for recognizing the fact that we have not in reality come that far from Jim Crow laws, separate water fountains and segregated schools. Removing statues, which in my opinion should remain as a constant reminder that we still need compassion, understanding and dialogue. History is resolute and unchangeable whereas the future can be full of optimism, finding solutions. Seems equality has hypocritical values. I understand the offensive connotation and I never use the word or like being around either race using it. I spent my boyhood in Mississippi in the 50's and I don't remember my family using the word. Every life matters as we are all God's children. I wonder how races today are pondering if black lives matter are white, black, brown, yellow and red ones insignificant? The BLM mantra could backfire and where will that lead us? African Americans have made great strides in becoming elected officials and business leaders. Will that continue or could it become compromised by reverse racism?
Patrick Morgan
Union Grove
Defund the police may not mean what you think it does
An old adage says, "if in doubt, create controversy". To illustrate, look at a buzz phrase making the rounds: Defund the Police. You probably reacted as I did— "absolutely not!" Before you toss it out, I encourage you to do more research. A good start is the book, "The End of Policing" (2017). It's available for free online at versobooks.com.
Behind the phrase is the idea that we have done our law enforcement agencies great disservice over 40-plus years. Having defunded many of the programs that created a safety net for the most fragile in our society, we have dumped the problems on our police. Besides dealing with public safety issues, we expect our police to act as mental health workers, social workers, medical professionals, education specialists, family counselors, border patrol, etc. Each year the list gets longer.
This idea is not calling for disbanding our police, but an end to over-funding to invest in combat-grade equipment and training in order to avoid our responsibility to build a system of social programs focused on prevention, not punishment. That means redirecting funds to establish programs that address mental health, homelessness, poverty, healthcare, eldercare, school diversity and racial injustice before they become a police matter. The officers who serve our community are important. But if we believe that, then we must take up some of the burden we have piled on them. We must be willing to shoulder our responsibility to the most vulnerable among us.
Sherry Johnson
Statesville
Catch the latest in Opinion
Get opinion pieces, letters and editorials sent directly to your inbox weekly!