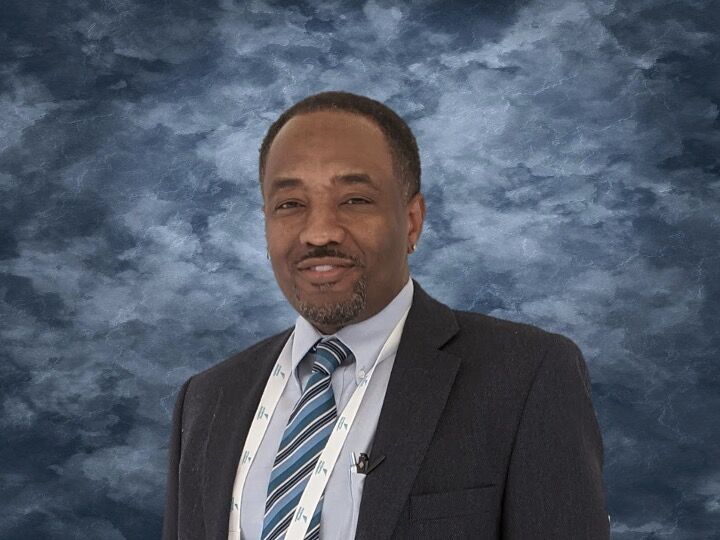 As a preteen, in a Dayton Metropolitan Housing Authority project, on countless occasions I witnessed police officers that were assigned to the drug enforcement task force speed their vehicles through our parking lots, sidewalks and playgrounds and swiftly jump out in SWAT team fashion to round up persons that they identified as targets.
And although I was simply a resident of that community, and an alarmed observer of the screeching tires, screaming, baton strikes and choke holds, I also have vivid memories of being one of those persons that was once detained and cuffed with zip ties on my wrists.
I could share additional personal accounts of how, even as an adult who has committed his life to being a catalyst for growth for the communities and organizations that I serve,
I have experienced unsubstantiated traffic stops accompanied by unholstered weapons and have endured irreverent verbal assaults by officers of the law in the presence of my family.
But none of my experiences can even compare to the string of biased action, idiocy, and disregard for human life that we have witnessed in recent weeks across the country.
As a human being, I am disheartened by what appears to be a downward spiral of a collective disrespect for humanity. As a black man, I am frustrated and angered about how I (and others that look, speak or walk like me) are often forced to maintain a heightened sense of caution, defense and stratagem just to stay within range of opportunities for normalcy.
As a father, I am mildly fearful of how my son could be impacted by the ugliness that propagated the type of ill-fated experiences that many of us have recently been awed, disgusted or infuriated by.
However, as an educational leader, I maintain my diligence and commitment to using my position to establish efficiencies and to influence positive change that can impact the likelihood of mitigating or eliminating the types of downright wrongness that is plaguing our world.
My fellow educators, I challenge you to recognize the power that you wield and to take action; be vocal and visible in your solidarity.
This is a genuine entreaty for you to utilize your positions to foster environments within your institutions that promote opportunities for persons of diverse backgrounds to interact in harmony.
We can make a difference by providing equitable opportunity for the educational growth of all of the students that we serve.
But keep in mind that we can also make a difference by creating structures and establishing processes that are cognizant of society's, often accepted and ignored, implicit biases.
As educators, we are empowered to ensure that our institutions of learning are equipped with leaders that are representative of the communities that they serve. We are empowered to position others to have expanded visions for growth, success and service.
We are empowered to position those that we serve (i.e. students, faculty and staff) to become upwardly mobile.
And, maybe most importantly, we are empowered to breathe life into a new generation of our citizenry that is also further empowered to bring an end to the type of tomfoolery and heartlessness that centuries of racism have cultivated.
I am mad… and hope that you are too. But don't just be mad. Make a difference. Be the difference.
Bruce Johnson
Statesville
Catch the latest in Opinion
Get opinion pieces, letters and editorials sent directly to your inbox weekly!