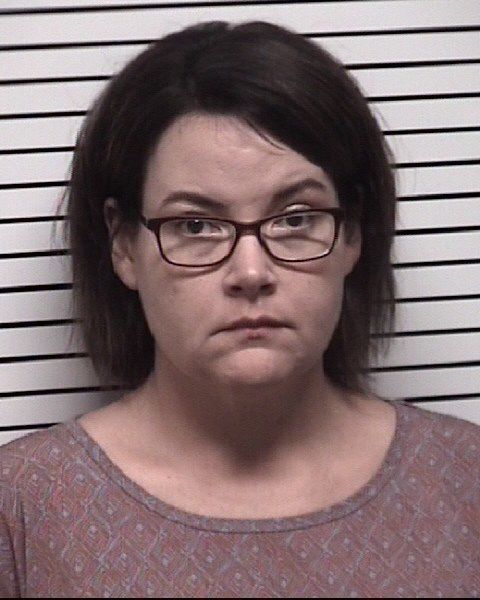 Statutory rape charges against a teacher at North Iredell Middle School involve alleged encounters with a foster child for whom she was a guardian, county officials said Thursday.
The teacher, Christina Davis Jolly, of Trophy Drive, Statesville, is suspected of sexually abusing a 15-year-old boy beginning in August 2017, the Iredell County Sheriff's Office said.
Deputies say the sheriff's office began an investigation on April 29. The child was interviewed at the Dove House Children's Advocacy Center and investigators learned that the boy and Jolly allegedly engaged in an inappropriate relationship, a press release said.
Jolly, 43, agreed to relinquish custody of the boy in July and was ordered not to have contact with him. The sheriff's office says Jolly continued to communicate with the boy over social media, so deputies searched her home and seized her computers.
Davis was charged late Wednesday with five felony counts of statutory rape of a child 15 or younger and two felony counts of statutory sex offense of a child 15 or younger. She has a $200,000 secured bond on the statutory rape charges and a $75,000 unsecured bond on the sex offense charges.
Jolly has been suspended with pay while the case is investigated, Iredell-Statesville Schools said in a press release Wednesday.