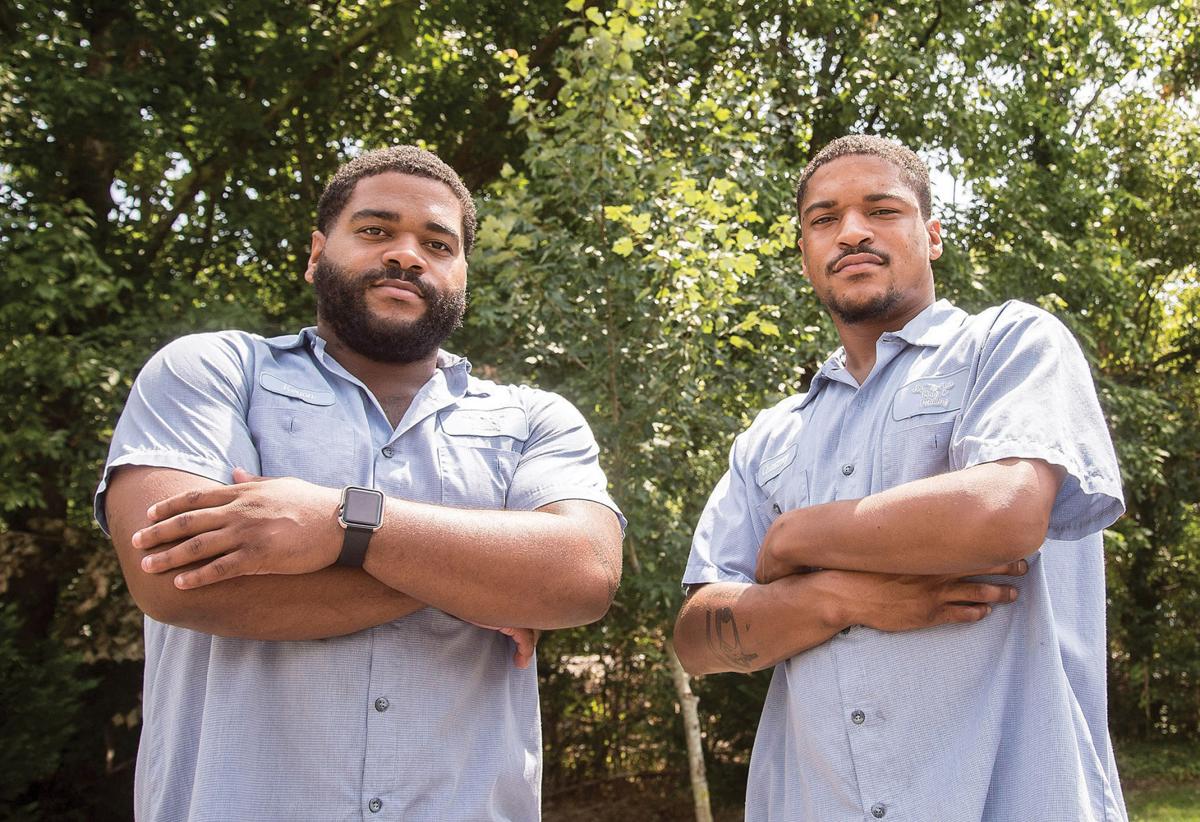 Brothers Chattney and Keyon Harris, owners of J&C's Auto Body & Detail Shop, want to bring the Statesville community together for a back-to-school bash.
But there's more to the event than free school supplies.
The body shop will distribute 50 bookbags and school supplies and offer free food and ice cream from 1-4 p.m. Aug. 19 at the body shop, 117 McElwee St., Statesville.
Also, South River Baptist Church is giving away 20 bicycles on a first come, first served basis.
Children interested in the bookbag giveaway should register at J&C's by Aug. 17, the brothers said.
"We're only asking the public to be here," Chattney said. "Anyone can come be a part."
Chattney said they've applied for a permit that would allow them to close off the street, providing room for food vendors and local organizations to come and speak to the kids.
He's also reaching out to emergency workers and educators to attend, he said.
J.C. HARRIS WAS THEIR ROLE MODEL
The Harris brothers said they remember being problem kids in high school and want to help kids avoid making the same mistakes.
"I wish I didn't act how I did back then," Keyon said. "When you get older, you see there's more to education than being the class clown. I wish I could go back and do it over."
The brothers had Rev. Jordan Clifton (J.C.) Harris — or "pawpaw" as they refer to him — as a role model.
The reverend led First Baptist Church on Garfield Street for 51 years. The body shop is named after him.
"This is a way to set something up for the kids," Chattney said. "They need something to look up to."
Anyone interested in having a table at the event can call Chattney at 704-223-8273. The application deadline is Aug. 1.
Donations for the event can be dropped off at J&C's Auto Body & Detail Shop.
Be the first to know
Get local news delivered to your inbox!