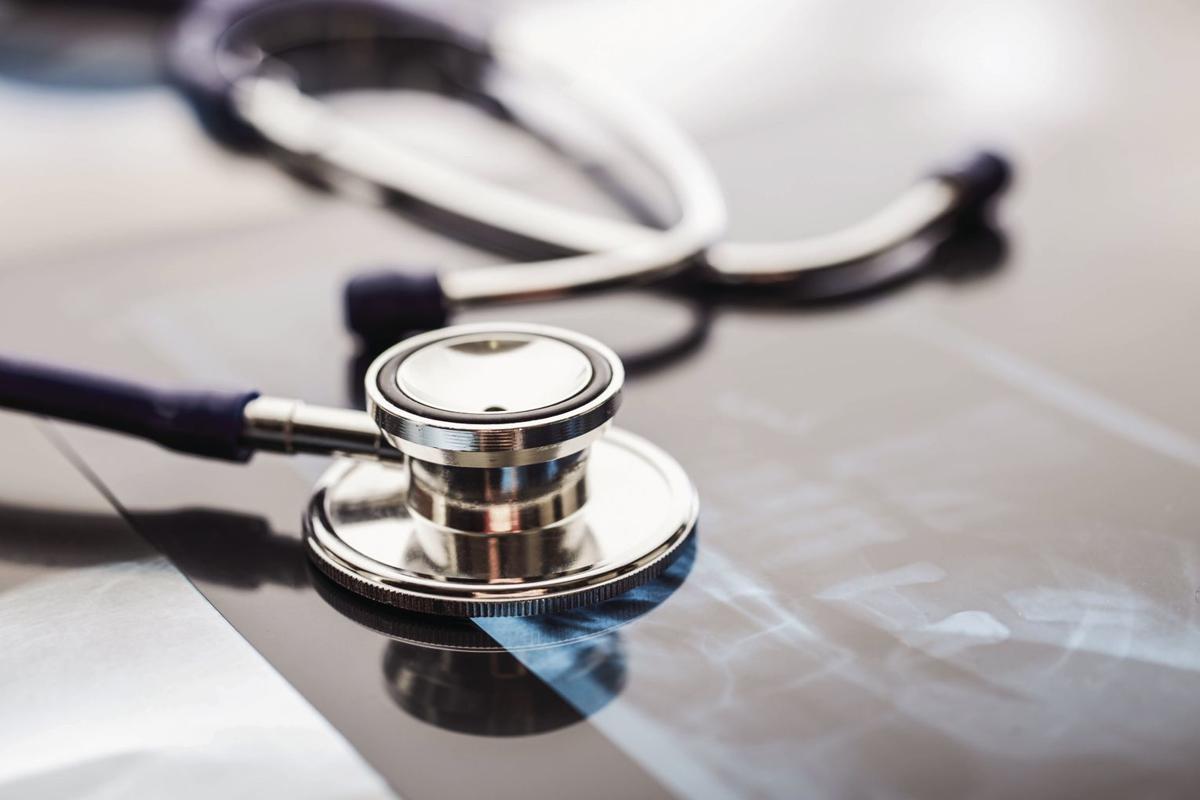 North Carolina health officials say that an unusually high number of thyroid cancer cases in southern Iredell County is cause for concern, and that they will work with Duke University on the "feasibility of a research study" into possible causes for the concentration of cases.
The scrutiny of cancer cases in ZIP codes 28115 and 28117 is the result of a March request from Iredell County Health Director Jane Hinson for an assessment by the N.C. Central Cancer Registry.
That analysis of thyroid cancer cases in an eight-county area showed that "most of the cases lived in the two ZIP codes 28115 and 28117."
From 1995 to 2016, the analysis showed that the 260 total cases in the two ZIP codes was more than double the expected number for the entire state. Between 2012 and 2016, the incidences of thyroid cancer in the two areas increased further, especially in the 28117 ZIP code, where the number of cases was three times the expected total.