Winston-Salem police have made an arrest in the shooting death of a man during a home invasion robbery last week off Polo Road. 
Armin Deshawn Hardy, 19, of Vernon Farms Boulevard, was arrested Tuesday and charged with murder in the death of Deonta J'Von McArn, 21.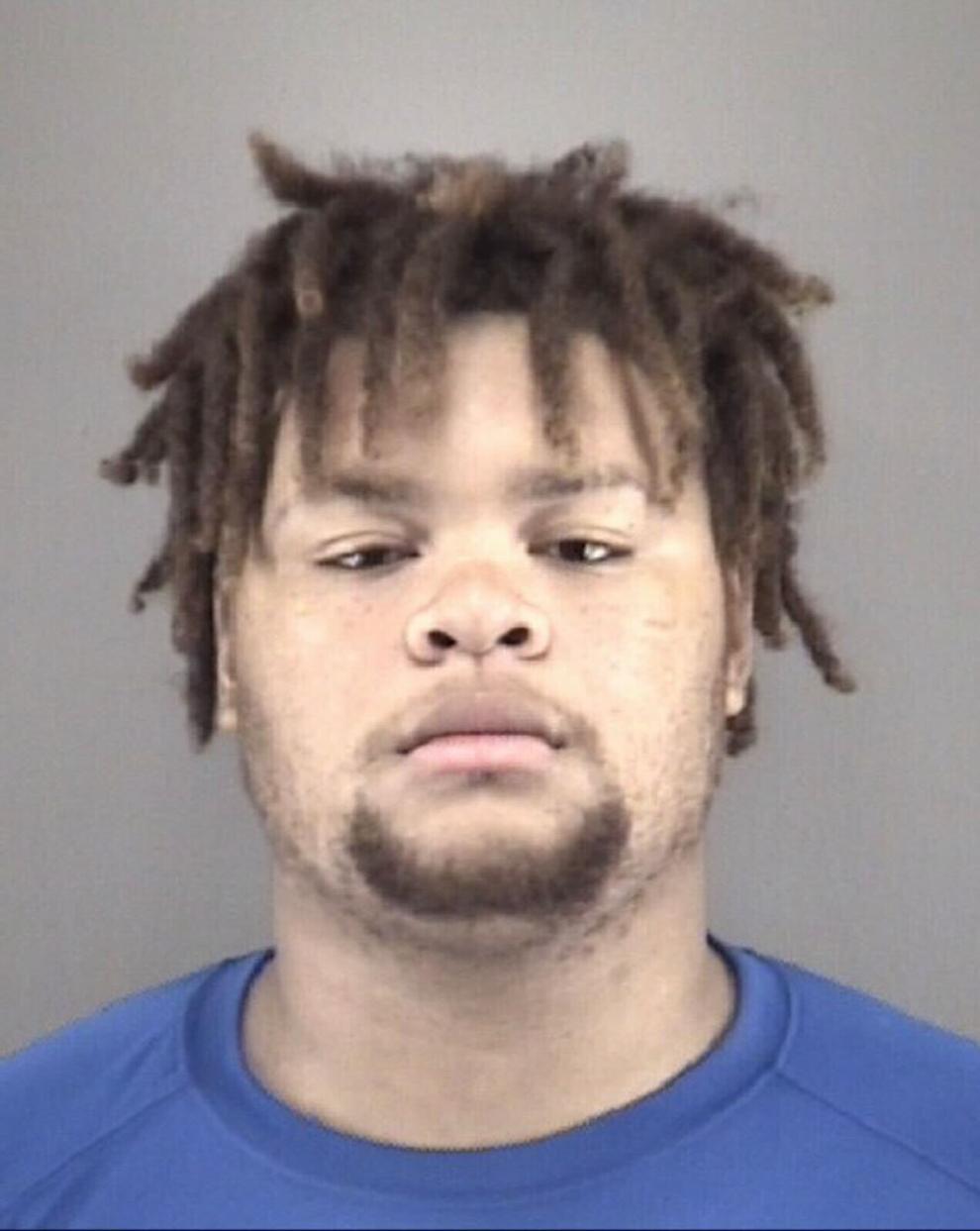 McArn, who was from Raeford, was found shot to death in his apartment at Deacon Station, 2890 Quincy Drive, about 11:45 p.m. on May 18.
Police believe three armed men went into McArn's apartment to rob him. Police are searching for the other two men. 
In addition to murder, Hardy is also charged with two counts of armed robbery and first degree burglary. He is being held in the Forsyth County Jail with no one allowed.