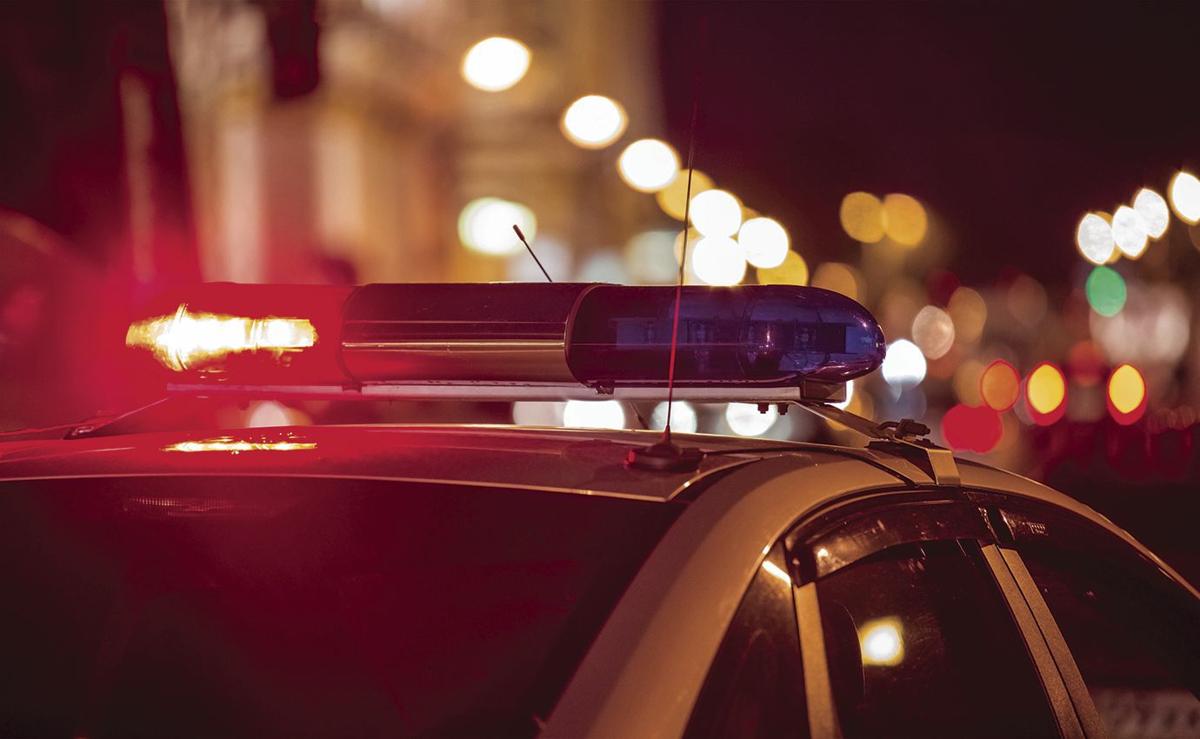 One person died after an ammonia leak and another was injured Friday afternoon, Iredell County Sheriff Darren Campbell said.
The leak occurred at Lineage Logistics on Taylorsville Highway Friday afternoon.
Crews from Monticello, Mooresville and Statesville fire departments, along with Iredell EMS and Iredell Rescue, are currently on the scene and additional hazardous materials crews are on the way from Charlotte, Campbell said.
Because of the presence of emergency crews, Taylorsville Highway is shut down in the area of the plant, which is in the 3700 block between the eastern end of Absher Farm Loop and Woodbridge Road. Authorities are unsure when the road will reopen.
Campbell said investigators are waiting for hazardous materials crews to finish working before his detectives can begin their investigation. Detectives are also at the hospital hoping to talk to the person that was injured.
"We are working with OSHA (Occupational Safety and Health Administration) on the investigation," Campbell said. He said the investigation will attempt to determine exactly what occurred.
He said the valve causing the leak has been closed. There is not an active leak at this time.
Lineage Logistics is a cold storage company providing warehousing and transportation, according to the company website.
Be the first to know
Get local news delivered to your inbox!