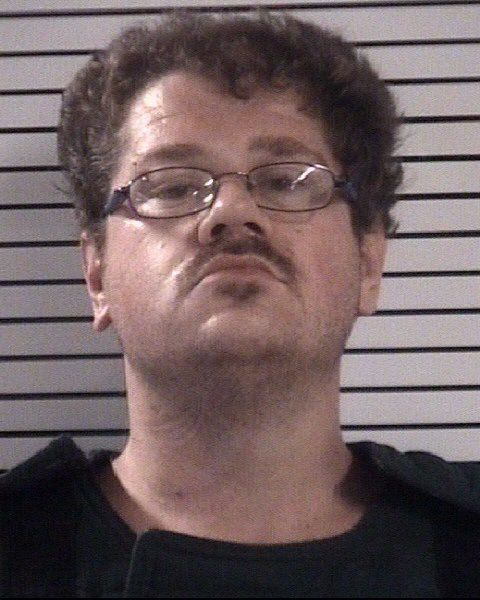 A registered sex offender living in Statesville was recently arrested on felony charges of assault and peeping.
On Tuesday, Justin Lee Bruce, 31, of Fifth Street, was charged with felony assault inflicting serious bodily injury, second-degree forcible sex offense and secret peeping into room occupied by another person.
Bruce is being held in lieu of $750,000 secured bond, jail records indicate.
On July 23, Bruce is accused of assaulting a woman, punching her in the mouth twice, causing her jaw to be wired shut, warrants indicated. Warrants also state that Bruce sexually assaulted the woman, and photographed her with his cell phone without her consent.
The nature of the peeping offense is a felony as defined by North Carolina statute 14-202.
The Record & Landmark does not identify victims of assault without their consent.
Jail records list the arresting agency as the Statesville Police Department. It did not immediately respond to requests for more information. It is not clear if anyone else has been charged.
Warrants were filed on the same day as Bruce's arrest.
In 2009, Bruce was convicted of two counts indecent liberties with a minor stemming to an assault in July 2007, state records indicate. They reported the victim's age as 5 years old at the time of the assault.
He has been a registered sex offender since July 2010 in compliance with North Carolina law.
Bruce is due in court Sept. 9.   
Be the first to know
Get local news delivered to your inbox!