PHOTO: Iredell Marine Corps League donates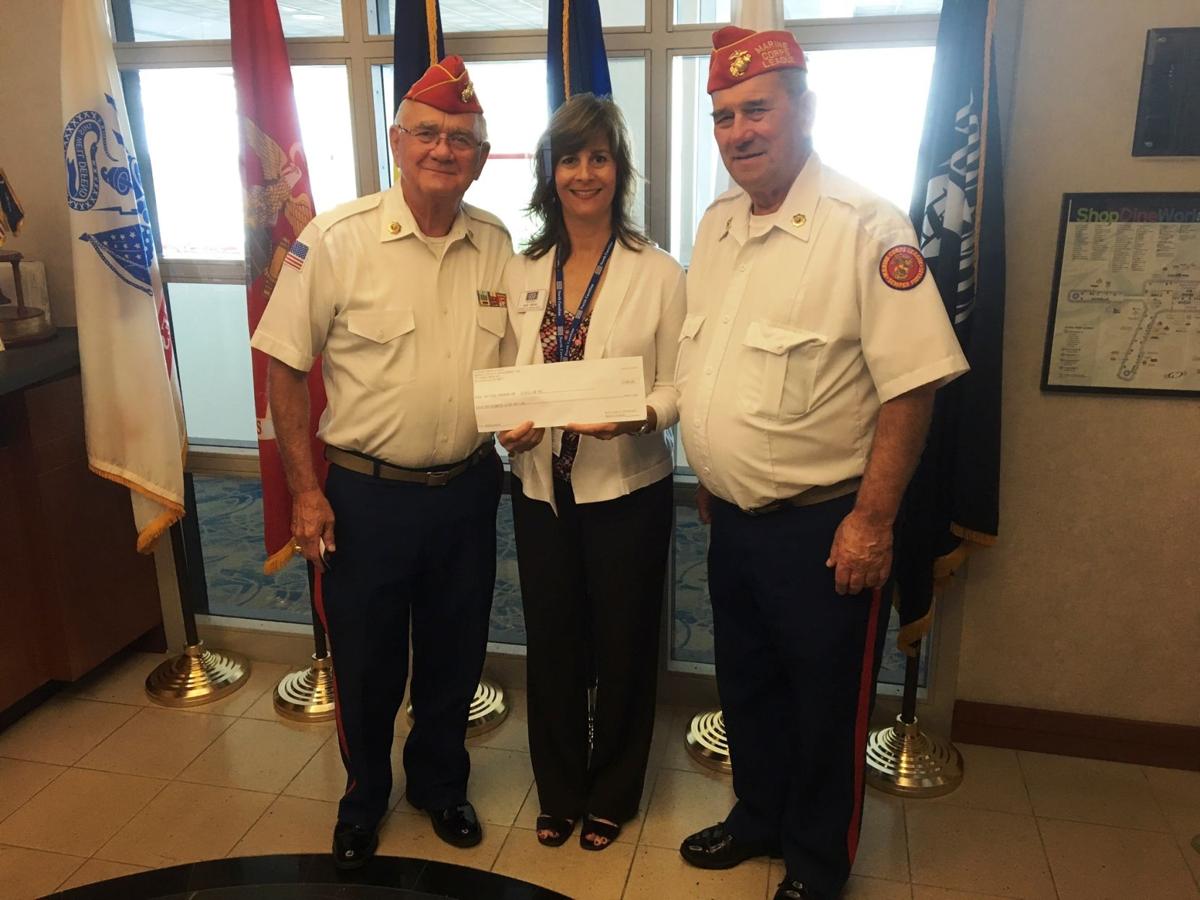 A motorcycle rider died after colliding with a pickup truck on Interstate 77 Friday evening.
A Winston-Salem lawyer worked on a fishing crew that won $527,000 in the famed Big Rock Blue Marlin fishing tournament at Morehead City.
A 13-year-old injured in a wreck involving a golf cart and a car last week has died.
While Doris Allison is a part of Statesville's city council and a representative of Ward 3, on Tuesday her role was that of leader at the Bent…
A North Carolina man now described as a "serial killer" shot and killed Nancy Rego of Charlotte and poisoned her 88-year-old mother in November 2017, according to federal prosecutors who handled the case. Daniel Printz, a Rutherford County handyman, also killed Gaston County resident Leigh Goodman, 61, in 2018 within days of meeting her, the U.S. Attorney's Office in South Carolina says. The ...
Apple is expanding its Maiden data center with a 240,000-square-foot addition.
Each time someone walks through, many of the dogs jump on the front of their kennels asking for a moment of attention. They seem endlessly hop…
The Iredell County Sheriff's Office said a man and woman have been charged after reporting an accidental self-inflicted gunshot wound as an assault.
A crash between a golf cart left two dead and four injured this week in Statesville when a vehicle collided with a car on Fort Dobbs Road on M…
A search warrant at a Mooresville residence led to the arrests of two people on a felony drug charge.