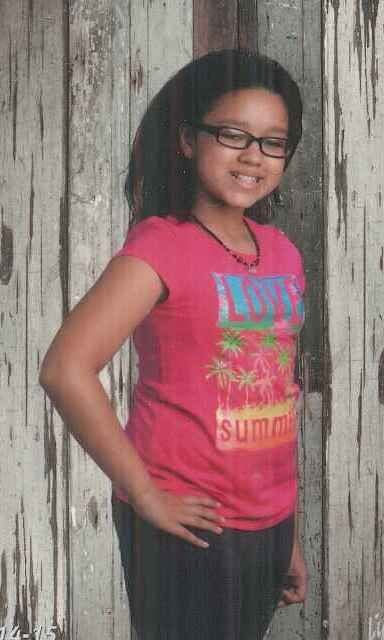 For a recent Veterans Day program, North Iredell Middle School student Destiny Chambers, 13, penned and presented a poem about retired U.S. Army Gen. Ann E. Dunwoody, the first woman in U.S. military and uniformed service history to achieve a four-star officer rank.
Destiny is the granddaughter of the late Gary Hatley of Stony Point.
The poem is as follows:
American Hero: Ann E. Dunwoody
A hero is an average person who has done something extraordinary
Made a legacy for herself
Exceeds all expectations
Responsible for great changes in the military
Intelligent and brave
Changed peoples' lives
Accomplished soldier
Never backs down to a new challenge
Higher standards and better achievements
Earned her title not for being a woman, but for being an honorable soldier
Rememberable service
Outstanding leadership
Be the first to know
Get local news delivered to your inbox!