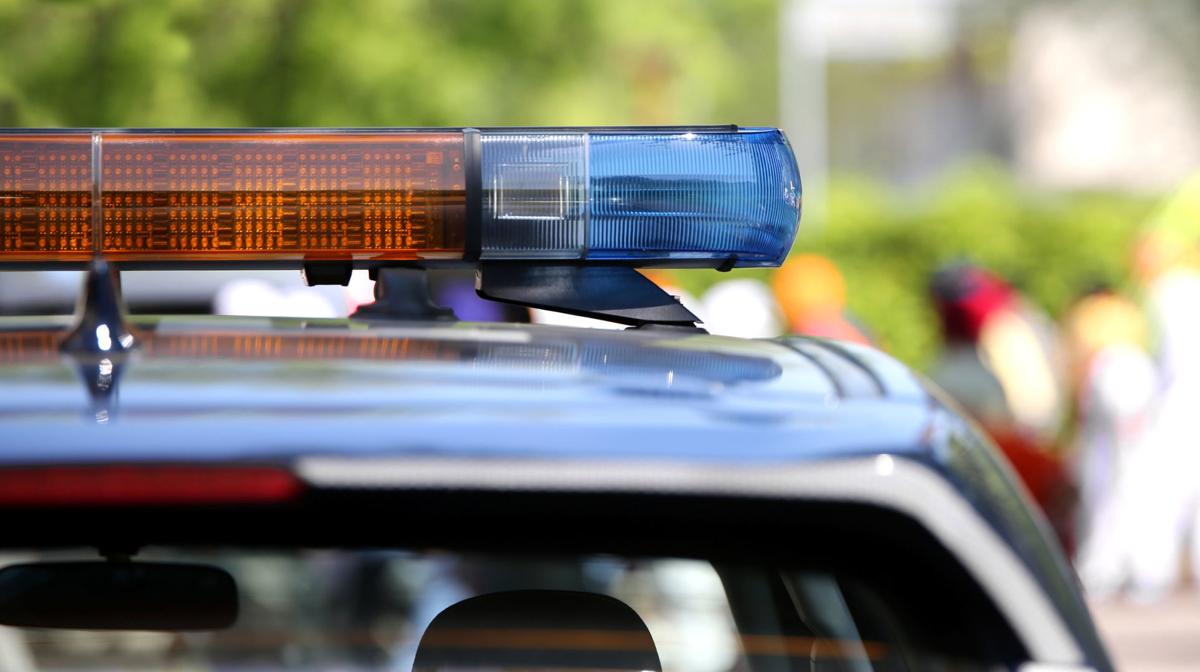 The Mooresville Police Department is investigating the death of a pedestrian who was struck by a vehicle around 9:30 p.m. Friday on East Plaza Drive.
Town of Mooresville Public Information Officer Kim Sellers said a female was killed after being struck by a vehicle.
She said no name has been released pending next-of-kin.
No other information was available.
Be the first to know
Get local news delivered to your inbox!