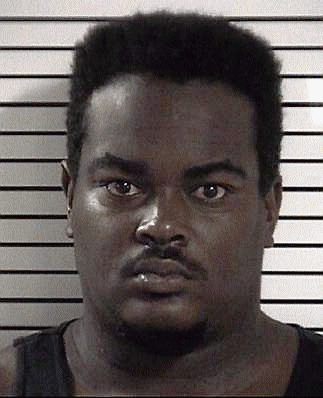 A 20-year-old man was arrested last week and charged with having sex with a 15-year-old girl, authorities say.
The Iredell County Sheriff's Office said Cameron Jamal Witherspoon had intercourse with the girl June 9 at a home in the 100 block of Nile Circle, Mooresville.
The incident was reported that day to detectives, according to a press release. Officials later interviewed the teen at the Dove House Children's Advocacy Center and she reportedly named Witherspoon as a suspect.
Witherspoon was charged June 29 with felony statutory rape of a child 15 or younger. He was arrested at his home on Shinnville Road in Cleveland and given a $20,000 secured bond.