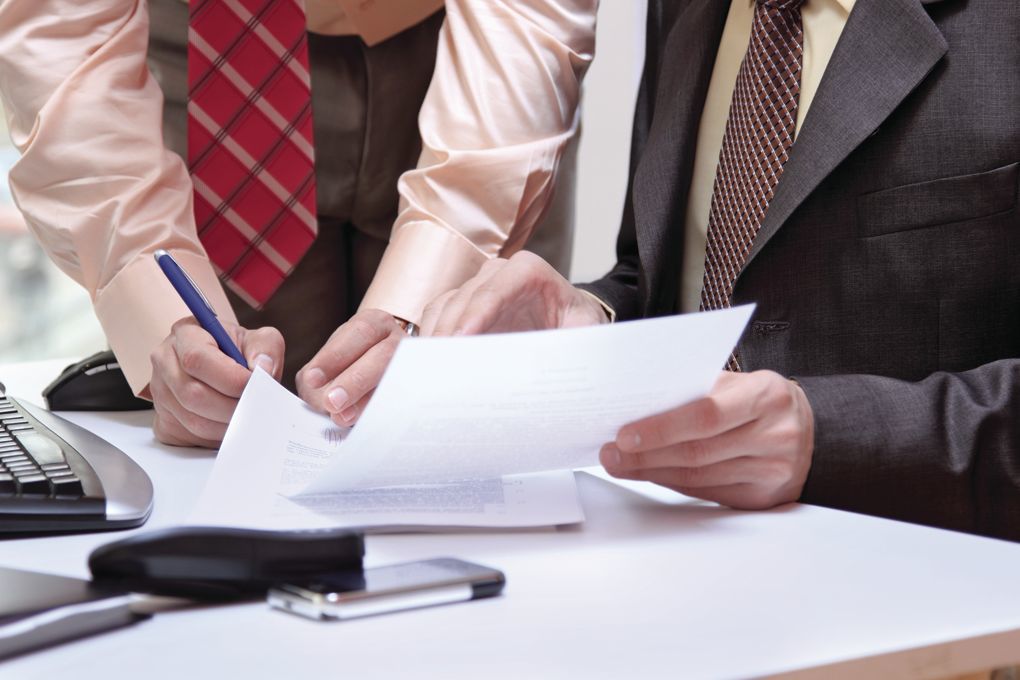 Local and state officials and academics sat on a panel Thursday at South Iredell High School to answer questions from the community about thyroid cancer and coal ash in Iredell County.
Most new information centered around what the people on the panel were doing to find the cause of the cancer and details on next steps.
Iredell Health Department public information officer Megan Redford said thyroid cancer and coal ash were addressed in the same meeting because of limited resources. Though the two aren't inherently-connected and no official connection between the two has been made, they're often lumped together when discussing issues in the county.
Assistant Secretary for the Environment Sheila Holman gave a short presentation about coal ash, covering the structural fills sprinkled through Mooresville along NC150, the impoundment at the Marshall Steam Station and regulations regarding both.
Holman said the fills in Mooresville were created before 2014 when regulations became stricter and ground water monitoring and liners were required.
Work is being done with the structural fill near Lake Norman High School to make sure it isn't exposed again like it was in 2018 after heavy rain from Hurricane Florence and construction.
As long as they meet regulations, structural fills are considered a beneficial use of coal ash, similar to how coal ash can be used as a material in concrete.
Regarding the impoundment, Holman said she couldn't go into much detail because the Department of Environmental Quality is in litigation with Duke Energy after the utility appealed the department's decision on how the Marshall coal ash should be managed.
In April, DEQ ordered Duke to excavate all of the remaining coal ash in North Carolina. Duke has appealed that decision.
Academics and state officials gave presentations on thyroid cancer levels in Iredell County. Duke environmental professor Heather Stapleton said the thyroid cancer rates in the two zip codes in southeast and southwest Iredell - 28115 and 28117 - were high enough to be a cancer cluster.
Her research has focused on gathering samples from homes in Mooresville to determine if there is an environmental cause. So far, researchers from Duke have been able to rule out water contamination and are now gathering soil and air samples.
State epidemiologist Zack Moore said finding the cause of cancer could be difficult because of small numbers and the complexity of cancer.
"Especially in a situation like this where we don't have all the answers right out, that is where we really work on our academic partners," state health director Elizabeth Tilson said. "They're the arm that does the research for us."
"One next step we're excited about is convening this panel of experts," Moore said. "I think this will be very helpful in looking over everything and figuring out what's the logical thing to do."
UNC Lineberger Cancer Center's Andy Olshan said the four-person panel would figure out what information needed to be found next.
We will "step back, look at the evidence, think about what kind of future scientific research could be done, should be done, using the data that's already been collected – some of which you've heard about – that could be analyzed in different ways, to be able to see what kinds of new data, environmental, epidemiologic, clinical, genetic that could be collected that might shed more light on the situation about what the determinates are for thyroid cancer in this county and the state as a whole," Olshan said. "Our group has been charged to look at the evidence."
The panel will make a report of recommendations public July 1.
Stapleton is on the panel and continues to conduct research in the two zip codes. She said Duke University researchers, funded by the community, are now collecting soil and air samples.
Regarding the coal ash structural fills, DEQ hydrologist Brandy Costner said the department is visiting sites now to see if they need to be monitored or repaired in any way.
Mooresville doctor Michelle Stowe Ong had a few next steps for the community.
"Please stay informed," Ong said. "Let your neighbors know. Contact your local doctors if you have concerns and let them know they should be concerned, and then finally, please be patient. As our team here has said, we are working on it. We're trying to stay on top of this issue. We ask for your prayers and perseverance as a community."
Get local news delivered to your inbox!
Subscribe to our Daily Headlines newsletter.