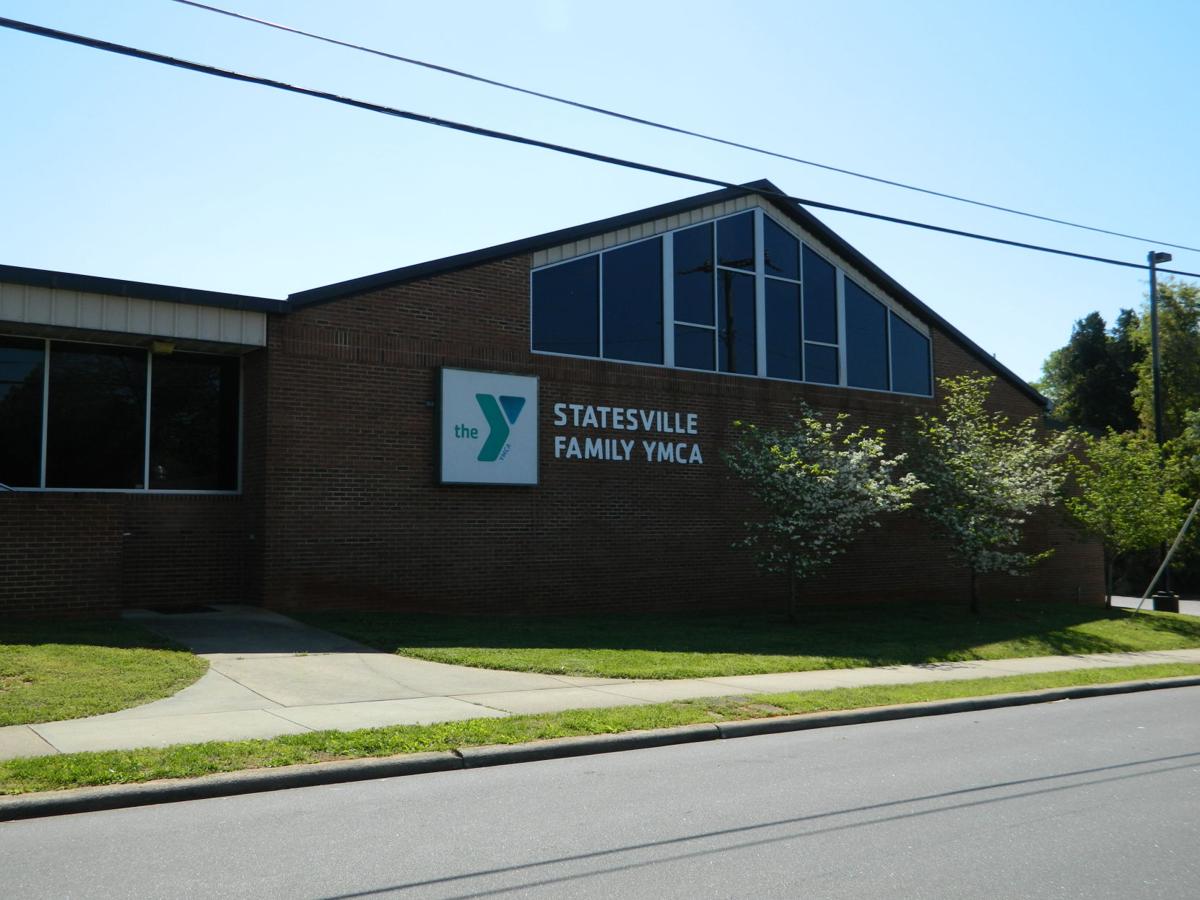 The YMCA is working to help the community during the coronavirus outbreak.
As many members have continued to pay dues, and others have continued to support the organization, the Statesville YMCA is among those repurposing during Gov. Roy Cooper's stay-at-home mandate.
The 25 independent YMCA associations that make up the N.C. Alliance of YMCAs suspended programs and temporarily closed facilities, according to a news release.
That doesn't mean their work is done, though.
After deep cleanings, many of the state's YMCAs have rallied to provide support such as meal programs, child care and blood drives.
"Our Ys have the ability to pivot our mission to respond when our communities need us most. We have the facilities and expertise to provide emergency child care and other services while doing our part to protect children and our staff," said Sheree Vodicka, CEO of the North Carolina Alliance of YMCAs. "No other organization is better equipped to provide child care to medical personnel, first responders and the critical workers the community relies on."
So what are they doing? And, more specifically, how is the Statesville facility involved?
Right now, the YMCA has emergency child care at four sites — Statesville, William G. White, Jr., Davie, and Stokes — for healthcare workers, first responders, and other essential workers responding to this crisis. Students are provided breakfast and lunch, in partnership with the school systems, and provided support as they work on their school subjects, along with health and wellness, STEM (science, technology, engineering, and math) education, and social and emotional learning opportunities.
With the coronavirus outbreak, the need for blood donors has increased. The Statesville YMCA has already held a blood drive to help with this.
Staff across the YMCAs are conducting wellness check-in calls with seniors, according to a news release.
Virtual fun is available for those looking for fitness videos and tutorials. The youth development staff has also put together specific resources for kids. One can find all of these at ymcanwnc.org/yourvirtualymca.
And then there is the potential for summer camp.
At this point, the YMCA of Northwest North Carolina "has not made a decision to change the schedule for YMCA Camp Hanes' summer camp schedule," a release states. "We are prepared for kids to have an amazing summer camp experience, no matter what date we are able to begin."
The organization will continue to follow the Center for Disease Control and Prevention recommendations and will open camp when it is deemed safe to do so.
"As any decisions or alterations are made to our 2020 summer camp schedule, we will communicate those changes to our campers, their families, and the general public," the release states. "While we cannot wait to have YMCA Camp Hanes full of campers enjoying the summer sun and zip-lining, climbing, swimming, and making lifelong memories with friends and new friends, their safety — and the safety of our staff and community — is of the utmost importance."