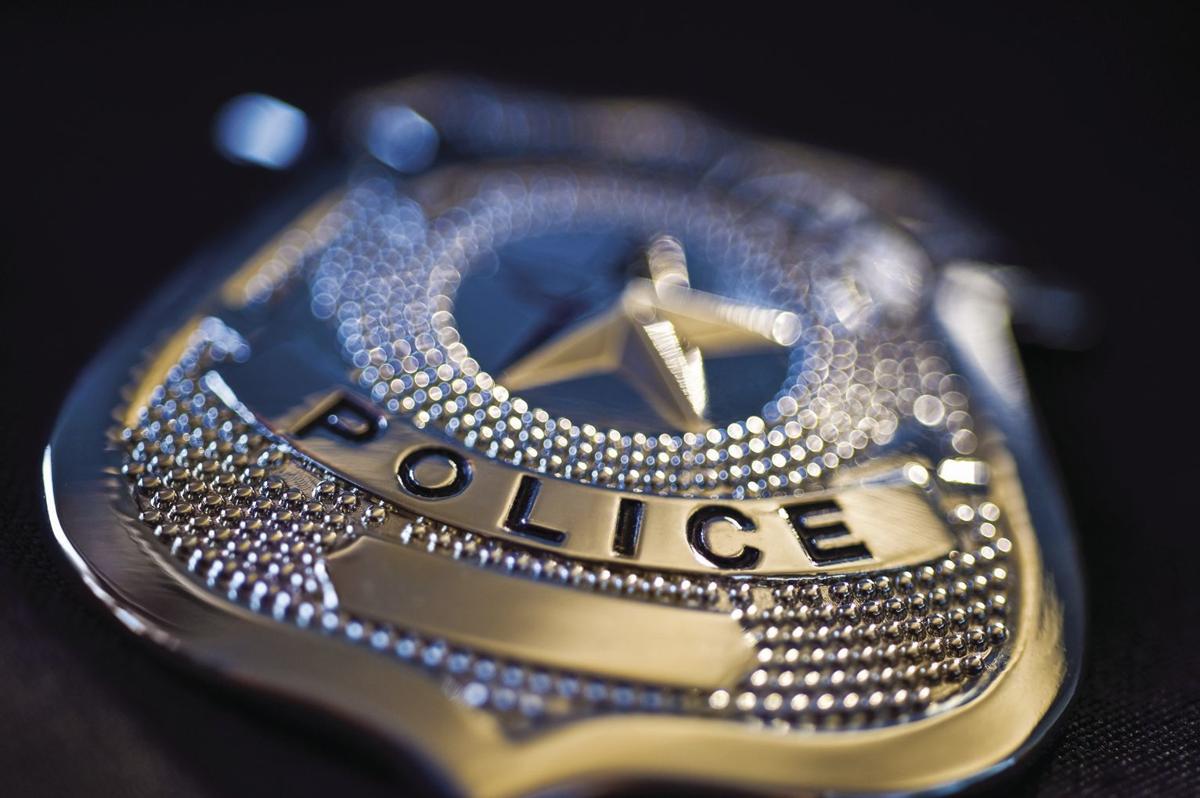 Statesville Police Chief David Addison offered his thoughts on the death of George Floyd in a social media post this weekend.
With protests across the country and state in reaction to the death of Floyd, Addison offered the following on Facebook:
"This past week has left our community as well as communities across the nation angry because of the murder of Mr. George Floyd. This incident has touched all of us and is very impactful to me.
"I became a law enforcement officer to defend those who could not defend themselves and that has never changed. We have spent the last year, strengthening our relationships within our community. Our relationship is paramount to our service to you. We will continue to protect our community with professionalism and respect!!!
— Chief David W. Addison, Esq."
Floyd, a handcuffed black man, died Monday after a white police officer pressed his knee into his neck for several minutes and ignored his "I can't breathe" pleas, the Associated Press reported.
Four officers were fired the next day, and on Friday, Officer Derek Chauvin was charged in Floyd's death, the AP reported.
Protests, some peaceful and some causing injuries and damage to property, have developed across the nation in reaction to the death of Floyd.
Get local news delivered to your inbox!
Subscribe to our Daily Headlines newsletter.