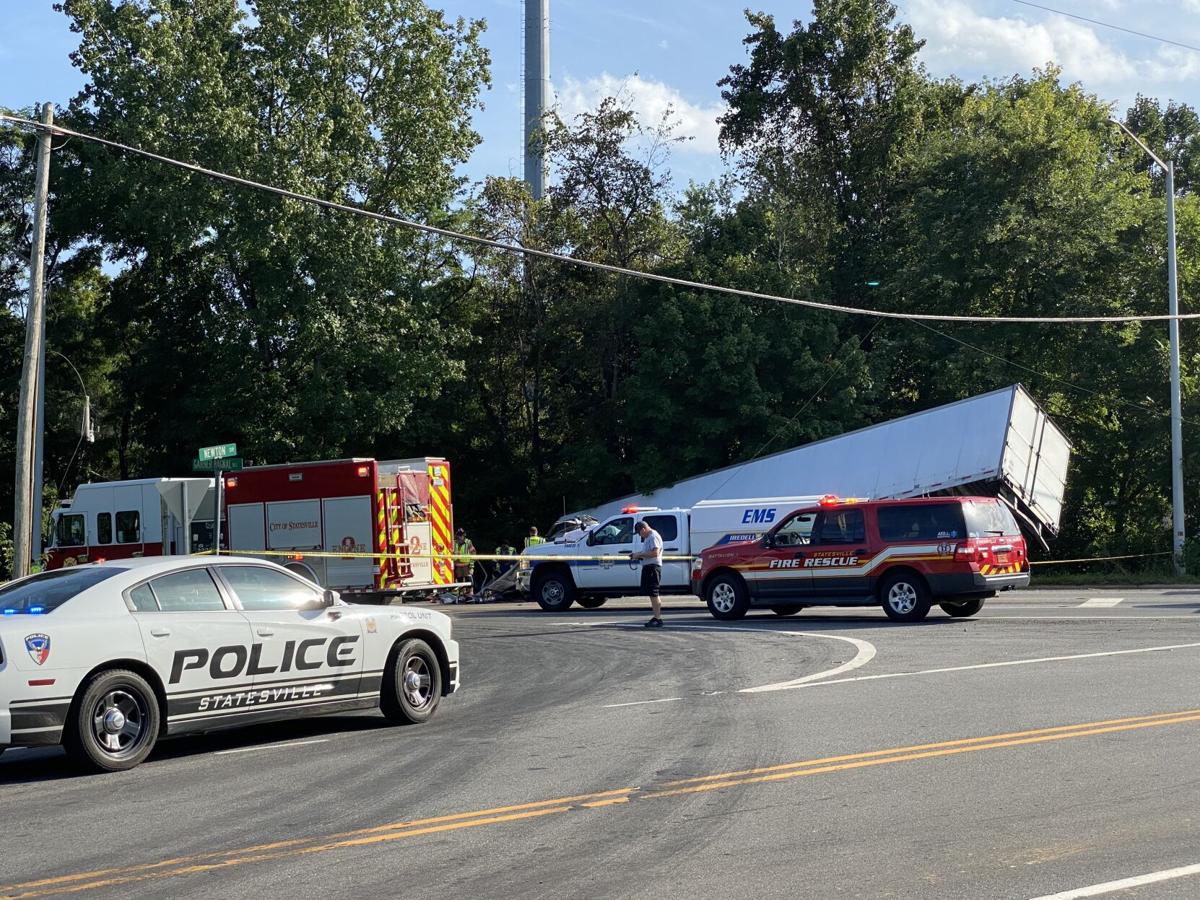 A 62-year-old Statesville man has been identified as one of the two people killed in a wreck Thursday afternoon on Garner Bagnal Boulevard near Newton Drive.
Michael Henry Watkins was driving a 2004 Jeep Grand Cherokee. He was traveling north on Garner Bagnal Boulevard and attempted to turn left and struck a tractor-trailer heading south on Garner Bagnal Boulevard, the Statesville Police Department reported in a news release.
The passenger in the Jeep has neither been identified nor next-of-kin notified, police said in the release.
The semi was operated by Latoyia Spears, 37, of Salisbury. She was transported to a local hospital for injuries suffered in the accident. 
The crash closed a portion of Garner Bagnal Boulevard for several hours.
Get local news delivered to your inbox!
Subscribe to our Daily Headlines newsletter.