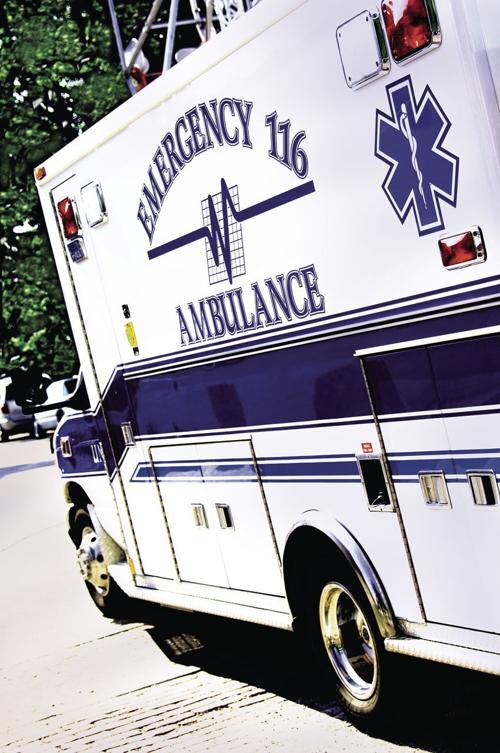 A Statesville man died Saturday in an ATV accident in Alexander County.
Ethan Aaron Ottone, 27, died at the scene, a news release from the Alexander County Sheriff's Office stated.
The sheriff's office reported the accident happened at a residence located off Taylorsville Manufacturing Road.
The investigation is continuing, authorities said.