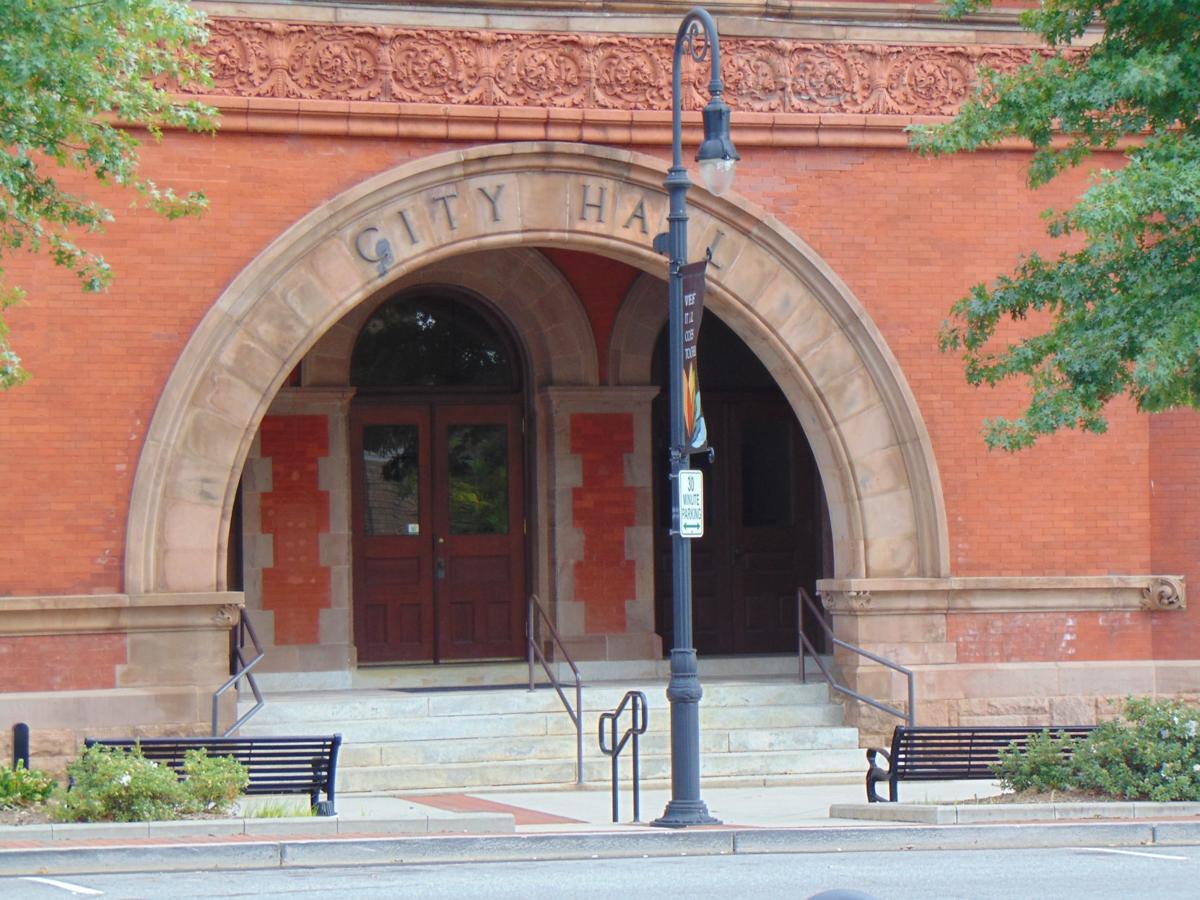 Statesville City Council will pay tribute to a former mayor at its meeting today.
Thomas A. Fanjoy served as Statesville's mayor for six years, from 1973 to 1979. He passed away on Sept. 21 at the age of 89.
The tribute will include a presentation to Fanjoy's family.
The meeting will be held today at 7 p.m. at Statesville City Council Chambers, 227 S. Center St.
Due to the increase in COVID-19 cases in the area, attendance at the council meeting will be limited to no more than 30 people in the audience. Those in attendance will be asked to wear a mask and sit six feet apart from non-related people. Before entering the council chambers, each person will be asked to register and will have their temperature taken. Attendees will wait in the first-floor lobby until they are directed to the council chambers at the appropriate time.
This is a public comment meeting. Those wishing to speak are encouraged to email their comments to clerk@statesvillenc.net before the meeting. The comments will be read out loud during the meeting.
In addition to the tribute to Fanjoy, items on the council's regular agenda include:
Conduct a public hearing and consider approving the first reading of an ordinance for an annexation request submitted by Jerry Wagner. The property considered for annexation is at 2365 Shelton Ave.
Conduct a quasi-judicial public hearing and consider approving a site plan for Diamond Ministorage, located at the Monroe/Wall Street intersection.
On the consent agenda, which will be approved as a whole unless a council member wants an item removed for further discussion, are the following:
Consider changing the purchasing policy to allow the city manager contract authority for purchases of apparatus, supplies, materials or equipment more than $90,000 that has been presented and approved in the annual budget.
Consider a resolution directing the city clerk to investigate petitions for annexation of property located at 164 Bostian Bridge Road and the intersection of Westminster Drive/B Street and along Bristol Drive and set public hearings for Dec. 7.
Consider approving the second reading to demolish a house at 536 Brookdale Drive.
Consider awarding the annual street resurfacing contract to Maymead Inc. for $245,502.10.
Consider approving the purchase of two rear load garbage collection trucks.
Consider approving the purchase of a CCTV truck with specialized camera equipment.
Consider accepting a bid from Cheney Brothers, Inc. to lease-purchase some 13 acres owned by the City of Statesville at the Statesville Business Park.
Consider approving a five-year hangar lease with Air Helmuth LLC.
Consider approving the purchase of air packs for the Statesville Fire Department from Newton's Fire & Safety Equipment.
Get local news delivered to your inbox!
Subscribe to our Daily Headlines newsletter.