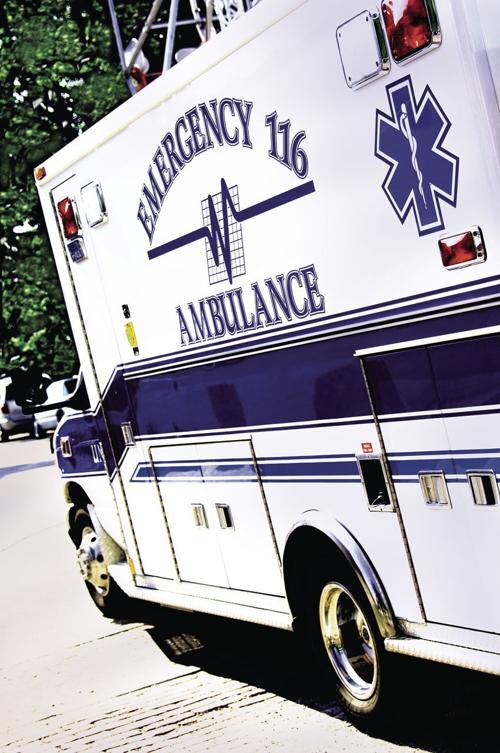 One person was injured after a plane crashed into Lake Norman Saturday afternoon. 
A single-engine Aviat Husky A-1B with one person aboard crashed into water approximately 3 miles northwest of Lake Norman Airpark in Davidson, N.C., on Saturday afternoon according to Elizabeth Cory of the FAA.
The pilot of the plane was rescued by a boater and brought on board while the plane was floating upside down in the lake. The person was taken to the hospital for their injuries. They are expected to recover, according to WSOC.
This story will be updated as more information is availible. 
Follow Ben Gibson on Facebook and Twitter at @BenGibsonSRL