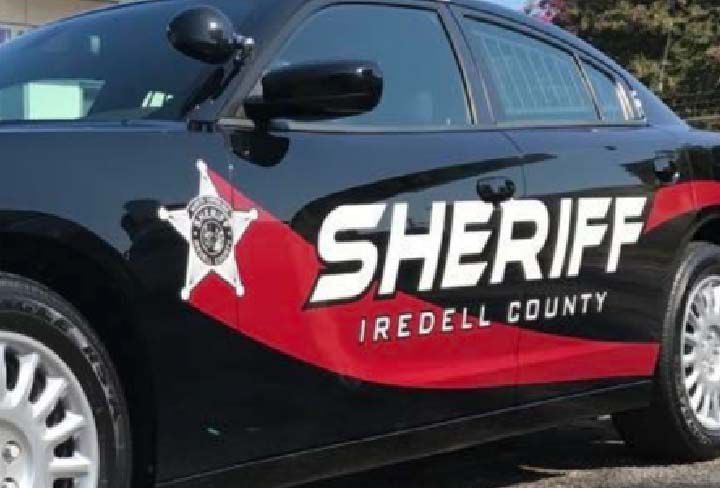 Iredell Sheriff Darren Campbell said investigators are still attempting to determine exactly what led to a deadly shooting early Monday morning.
He said deputies were called to Toby's Footlong Drive off Howard's Bridge Road in Union Grove Monday morning after a call came in concerning a shooting.
Deputies found one man in a field and took a second into custody at his home, Campbell said. Iredell EMS responded and pronounced the man in the field dead.
He said the shooting resulted from an argument between the two. "We don't know what the argument was about just yet," he said.
During the disagreement, Campbell said, one pulled a weapon and shot the other person.
He said deputies detained the man believed to be responsible for the shooting a short time later at his home nearby.
Campbell said names of the victim and the man detained have not yet been released.
Campbell said the shooting, which coincided with the start of dove hunting season, was not a hunting accident.
Get local news delivered to your inbox!
Subscribe to our Daily Headlines newsletter.