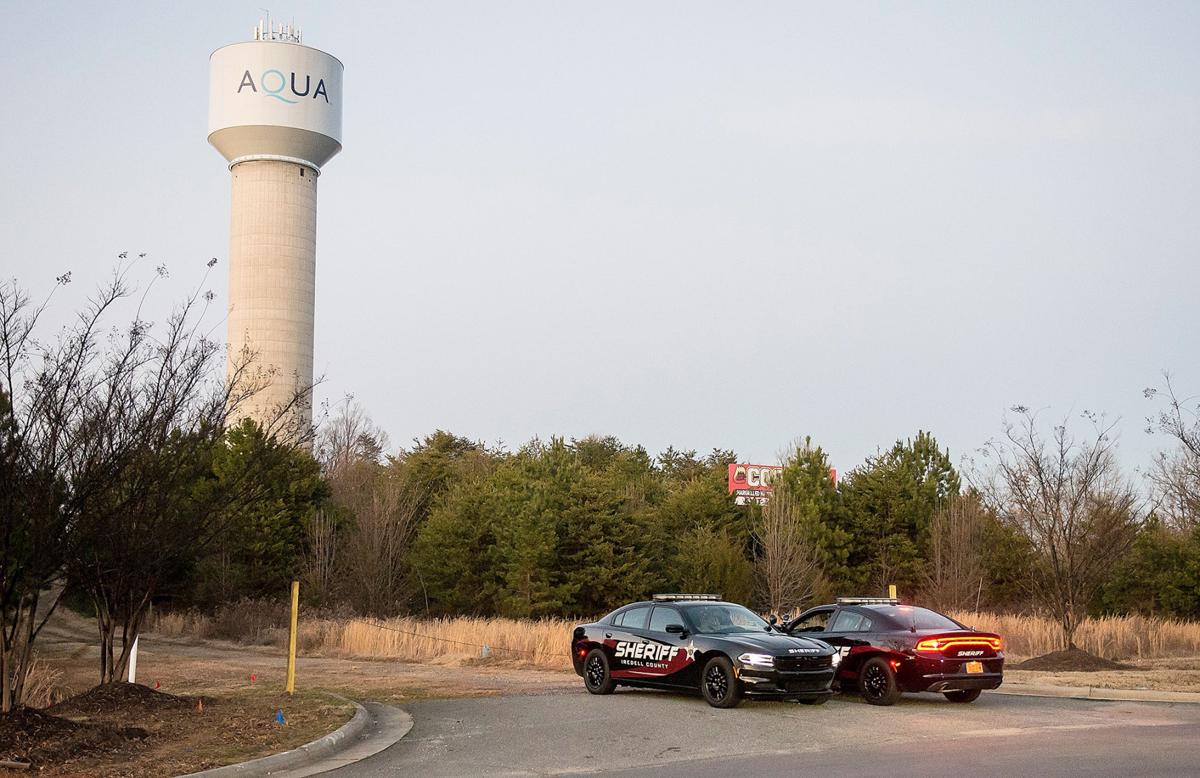 The Iredell County Sheriff's Office has identified human remains it found in January 2019, changing a former missing person's case into a homicide investigation.
On Jan. 15, deputies located human remains in a wooded area off of Bridgewater Lane in Mooresville.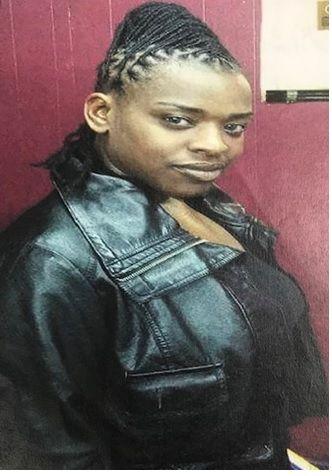 The remains have been identified as those of Anastasia Talisha "Star" Meaders, who was last seen alive at a business in Mecklenburg County in June 2016, according to Sheriff Darren Campbell. Meaders had been reported missing from Charlotte in August 2016, and was 29 at the time of her disappearance, Campbell stated.
When the remains were first found, detectives and deputies searched the wooded area for more than two days, locating and collecting numerous human bones, Campbell stated.
The remains were then taken to North Carolina Baptist Hospital, which performed an autopsy and determined the cause of death to be a gunshot wound to the head, the sheriff's office said in a news release. Campbell added the age, race and gender of the remains couldn't be immediately identified due to the limited number of bones and amount of time the remains were exposed to the elements.
The remains were then examined by experts at North Carolina State University and were processed for approximately 10 months by a forensic dentist and anthropologist, the release stated. The sheriff's office began searching for missing person's reports for a possible identity during this time.
In October 2019, the University of Northern Texas Center for Human Identification informed the sheriff's office DNA taken from a tooth confirmed Meaders' identity, Campbell reported.
The release said Meaders' car, a black 2007 Chevrolet Impala, had been found abandoned at Liberty Park in Mooresville in July 2016. That is a few miles away from where she was later discovered.
Campbell said the sheriff's office is leading the investigation into Meaders' homicide and that a major part of the investigation is identifying the person, or persons, who gave the suspect a ride after leaving the victim's car in Liberty Park in June of 2016.
Anyone with information regarding Meaders' disappearance, her homicide or who has information on how she came to be left at Liberty Park in Mooresville is asked to call the Iredell County Sheriff's Office at 704-878-3180, and ask to speak with a detective or call the Homicide Hotline at 704-928-9804.