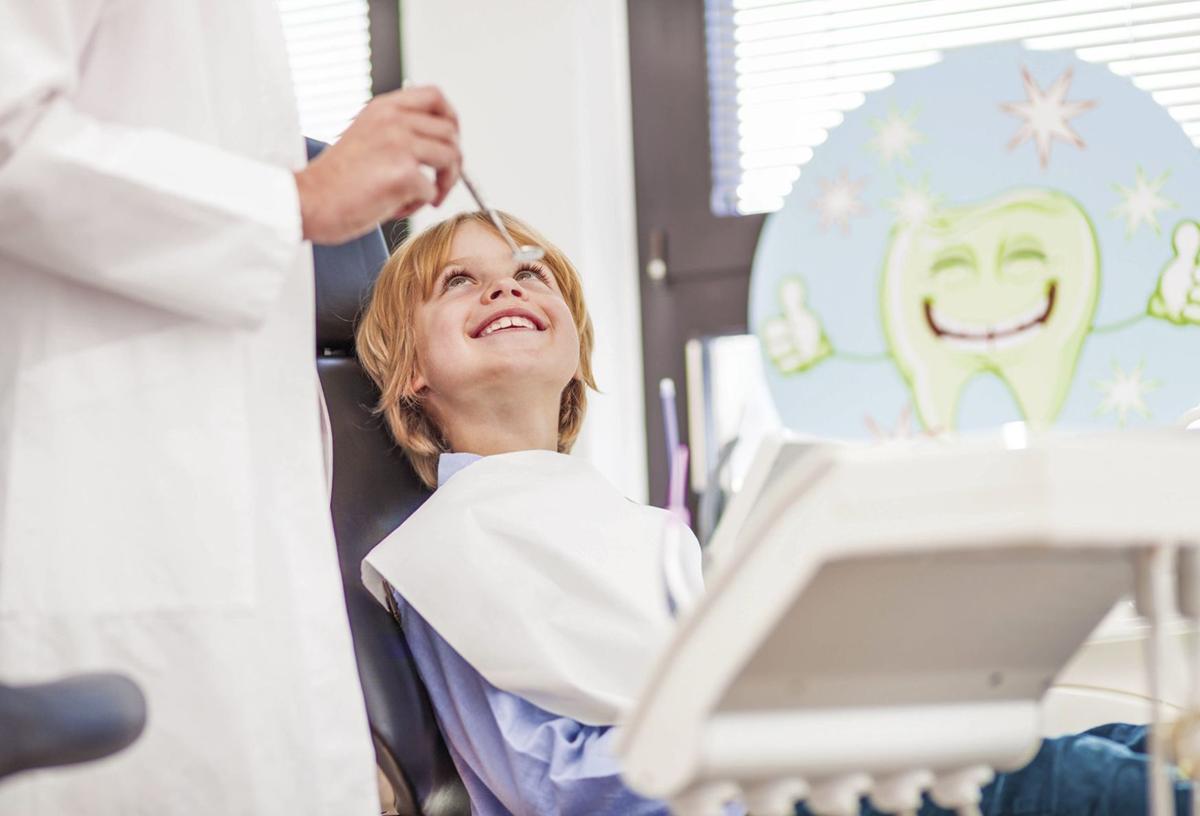 The North Carolina Oral Health Collaborative, a program of the Foundation for Health Leadership and Innovation (FHLI), has released a statewide map of emergency oral health resources for patients during the COVID-19 pandemic.
The map is a first-of-its-kind resource to help patients with urgent oral health needs to find nearby Federally Qualified Health Centers, county health departments, free and charitable clinics, and other safety net practices.
"Oral health issues won't just disappear as we continue to navigate this crisis, but we must reduce strain on our emergency departments, which is just one benefit that we hope this resource will provide," said Dr. Zachary Brian, NCOHC's program director. "The clinics and practice sites on this map are additional options to consider for urgent needs before visiting an ED, and we hope that communities across the state find this resource helpful."
North Carolinians visit emergency departments for non-traumatic oral health issues at twice the national rate. While oral health providers have been prompted to postpone all elective procedures — following guidance from the American Dental Association and the North Carolina State Board of Dental Examiners — many are available to see patients who would otherwise have to seek care at an emergency department.
If patients require care for an urgent oral health need, it is recommended that they find a nearby practice, but to call before going in. Practice sites may have special guidance to ensure the safety of staff and patients alike. Additionally, due to the strain on the entire public health system, hours of operation are subject to change.