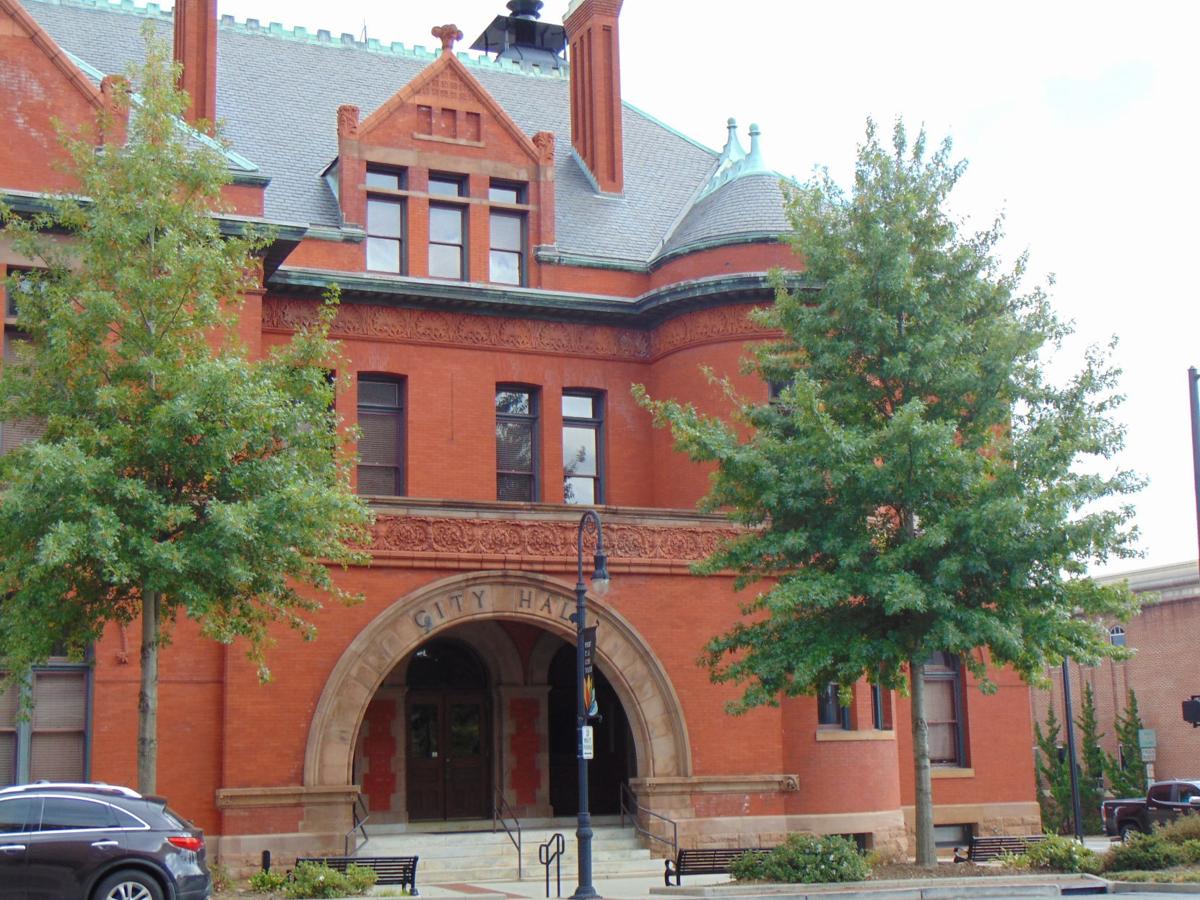 The city's minimum housing standard continues to be a source of change for the city.
Despite the Statesville City Council's October vote for vacant homes to continue to be an exception, city staff members told members that interpretation of the minimum housing ordinance was incorrect during the city's retreat Jan. 23.
City Manager Ron Smith said Statesville's Planning Department had the authority to make the change without the council's input and should have never brought it to the council.
"Unless there is absolute disagreement, my recommendation is we allow the Planning Department to go that way (toward applying the minimum housing code to vacant houses)," Smith said.
Assistant Planning Director Sherry Ashley said the minimum standards include proper lighting and ventilation, plumbing, electrical, heat, structural and property maintenance.
Inspectors identify code violations through complaints or personal observation. Right now the city hires an inspector two days a week.
Ashley suggested filling the full-time housing code enforcement inspector position.
She also suggested an inventory of the dwellings in Statesville to establish how many buildings have liens or owe back taxes, are occupied and dilapidated, abandoned or where repair costs would exceed 50% of the buildings' value.
The inventory would rate buildings as maintained, with aesthetic deterioration, with minimum housing violations and beyond repair.
Ashley said such an inventory would cost less than $20,000. Council asked her to bring more information to the Feb. 3 meeting.
The city has demolished about 78 structures since 1999. Ashley said those property owners owe the city $245,000 for demolition costs, $75,000 for nuisance abatement costs and $105,000 for taxes.
To avoid future demolitions and improve neighborhoods around the city, Ashley asked council to allow staff to explore foreclosing on buildings where the city can gain expenditures back through auction. She used a building on Front Street as an example.
The current bid on the building is $20,663.61 which is almost double the amount due the city. The rest of the money is distributed to the owner or heirs.
The council asked her to come with the top five foreclosure candidates for the council meeting Feb. 17.