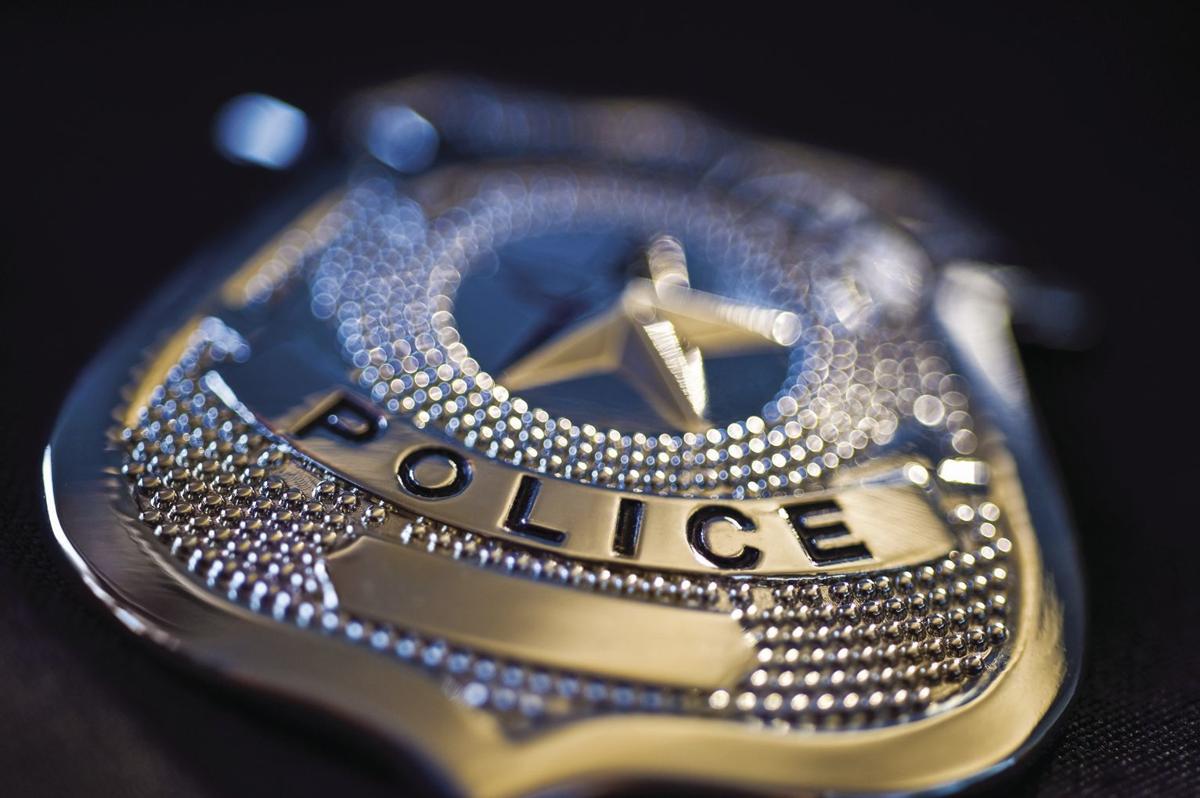 The man suspected of fleeing the scene of a fatal crash early Sunday morning turned himself in to authorities Tuesday afternoon.
Travis James Wilhelm, 27, of Swann Road, was charged with felony hit-and-run but additional charges may be filed, said North Carolina Highway Patrol Sgt. Chad Crouse.
Wilhelm was charged after a crash early Sunday morning that killed Robert Bruce Selvey, 55, of Statesville, Crouse said.
Selvey died in the crash that occurred around 3 a.m. Sunday on Chestnut Grove Road at Beechwood Farm Road.
Crouse said Selvey's vehicle, a 2004 Buick Lesabre apparently broke down on Chestnut Grove Road and he was either sitting in the vehicle or standing beside it when it was struck by a 2011 Ford F-150 pickup truck, Crouse said.
The driver of the truck fled the scene on foot, Crouse said.
Get local news delivered to your inbox!
Subscribe to our Daily Headlines newsletter.